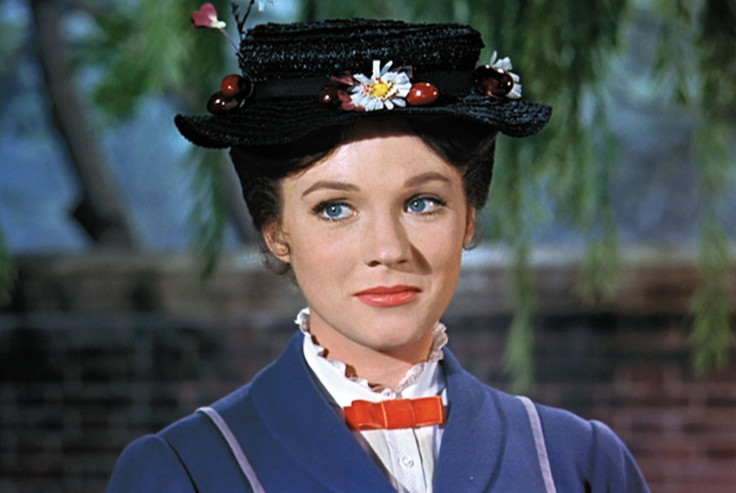 Julie Andrews DBE turns 81 on 1 October and what better way to raise a toast to the celebrated English film and stage actress, singer and dancer. Her best films include Oscar-winning turns in Mary Poppins and the equally award-winning picture The Sound Of Music. In fact, she's certainly appeared in her fair share of choice titles since her first acting (voice-over) role in 1949 in lesser-known The Singing Princess.
To make things easier, IBTimes UK lists the five best performances throughout her career so you can indulge in all things Andrews on her auspicious day. But with a filmography so vast, how do you choose which Andrews outing to start with? Do you pick a film with plenty of tunes to sing along too? Well, quite a few of her pictures feature those but it would make sense to start here....
The Sound Of Music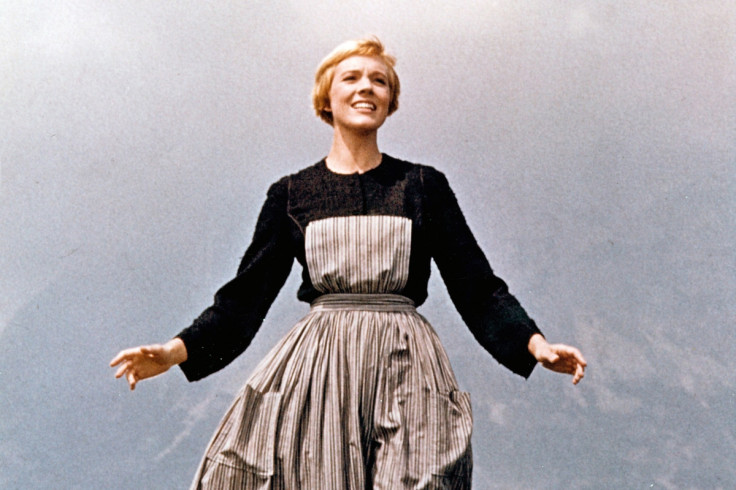 Set to songs by Rodgers and Hammerstein, The Sound Of Music sees Andrews play Maria Von Trapp, a rebellious postulant who gets sent to the home of a wealthy, widowed naval officer to help look after his seven children.
When she arrives, the upbeat Maria soon realises the father is often away yet runs a very strict household, with a plethora of rules she finds hard to adhere to. The entire family is unhappy with their current situation but soon Maria's kindness and sense of fun changes their lives for the better.
Shrek 2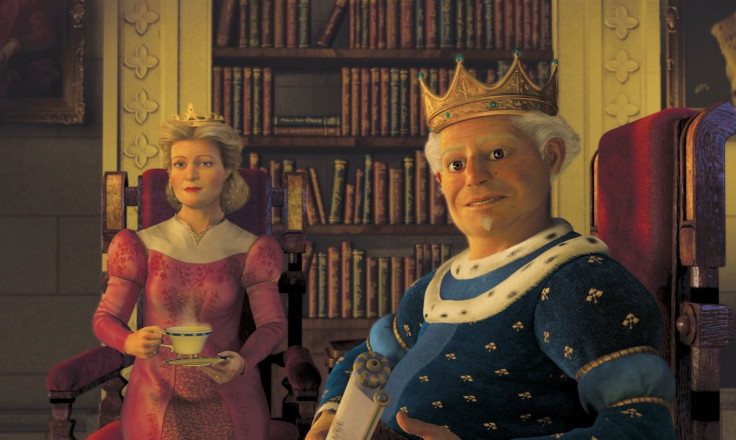 While she didn't appear in the first instalment in the Shrek franchise, Andrews' Queen in the sequel is one of the best new characters by far. Starring opposite John Cleese, who voices the King of Far Far Away, the pair join the fairy-tale-inspired line-up as Fiona's (Cameron Diaz) parents... and subsequently Shrek's in-laws now that he and Fiona are married.
As the titular ogre expected, the royals aren't too pleased about their daughter's new swamp-dwelling lifestyle and unintentionally makes the newly-weds feel unwelcome. Desperate, Shrek seeks out the help of the Fairy Godmother to make him a handsome hero-type... only he didn't expect the Fairy Godmother to be such a villainous character... and the mother of his rival, Prince Charming. Yikes.
Victor/Victoria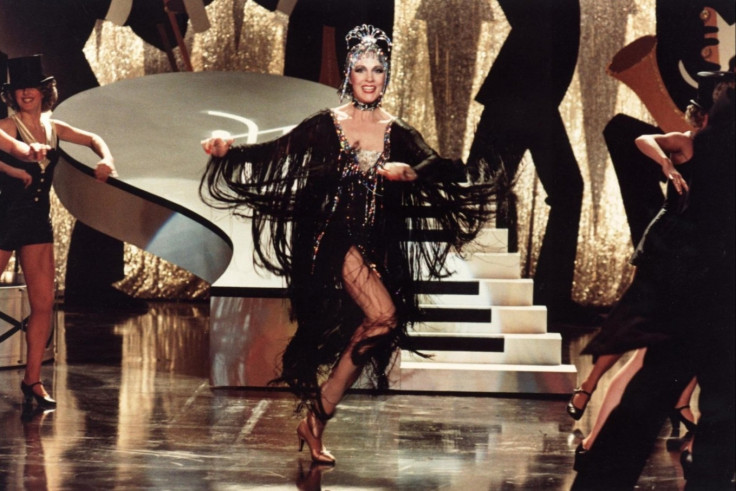 Set in Paris in the 1930s, Victor/Victoria saw Andrews play struggling soprano Victoria Grant, who, along with her friend and cabaret singer Carole 'Toddy' Todd, is having trouble landing jobs and making ends meet. Desperate, Toddy comes up with a crazy-sounding yet genius idea if they can pull it off; with Toddy as her manager, Victoria, pretending to be a man, can try to get a job as a female impersonator.
Directed by real-life husband (at the time) Blake Edwards, the 1982 film earned Andrews her second Academy Award nomination and got itself six further nods and one win.
Mary Poppins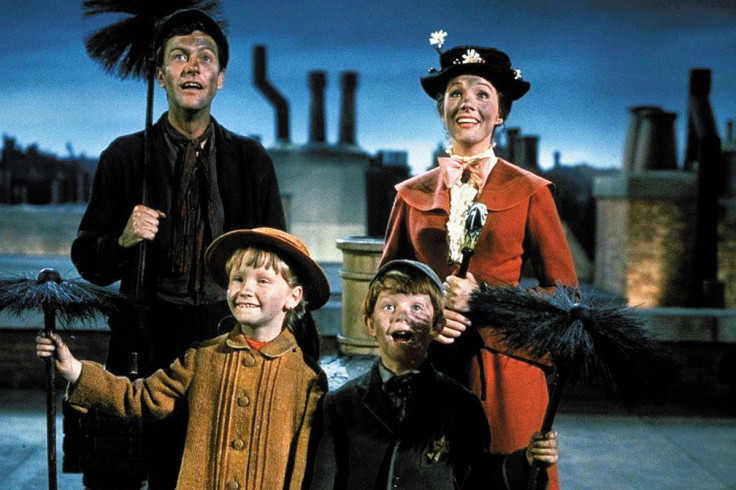 Released in 1964, Mary Poppins saw Andrews play the titular nanny who takes over care of children Jane (Karen Dotrice) and Michael (Matthew Garber) for the wealthy and uptight Banks family. While the twosome aren't too keen on the idea at first, they are pleasantly surprised by the arrival of the magical Poppins and embark on a series of fantastical adventures with her and her cockney chimney-sweep friend, Bert (Dick Van Dyke).
As the children grow close to Poppins, the siblings try to pass on some of their nanny's sunny attitude to their unfortunately preoccupied parents (played by David Tomlinson and Glynis Johns).
The Princess Diaries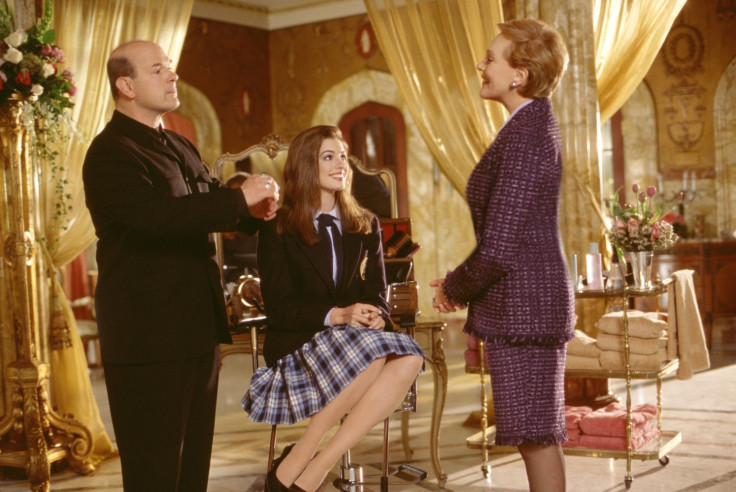 Apart from doing some voice-work here and there, Andrews' most recent onscreen role that actually saw her appear in the film was comedy The Princess Diaries, based on the series of books of the same name by Meg Cabot. In the movie she plays Queen Clarisse Renauldi, the strict grandmother of teenager Mia Thermopolis (Anne Hathaway). – unfortunately something Mia has only just learned...
When an estranged relative turns up one day out of the blue, an unsuspecting Mia learns that her late father was actually a prince and subsequently, she is the rightful heir to the throne of a European country called Genovia. There's only one thing for it... princess lessons. Lots and lots of princess lessons. Natch.
For more entertainment news follow A-List on Twitter @Alistinsider