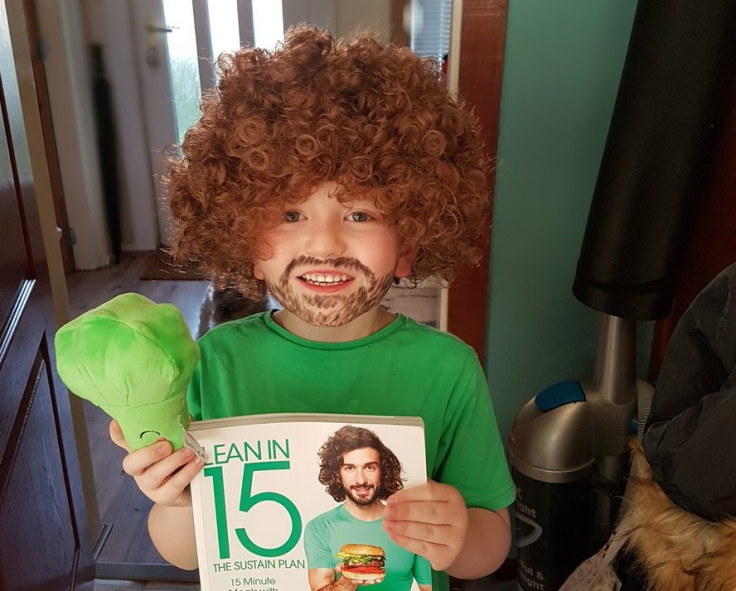 It's World Book Day and children around the world are dressing up as their favourite characters to celebrate literature and reading.
This is the 20th year of World Book Day, which is marked in more than 100 countries to encourage children to appreciate books and reading.
More than 15 million £1 World Book Day tokens will be handed out to children in the UK and Ireland.
These can be exchanged for one of 10 new and free books, or it can be used to get £1 off any book or audio book costing more than £2.99 from participating bookshops.
From Harry Potter to the Mad Hatter to the Narnia wardrobe, here are the best costumes so far.