On World Book Day (2 March), a celebration of books and the cultural wealth reading provides, here are some of the most influential female writers in history.
Chimamanda Ngozi Adichie
Nigerian author Adichie, author of Purple Hibiscus, Half a Yellow Sun and Americanah, has been translated into 30 languages and explores gender construction, sexuality and feminism.
In 2012, Adichie delivered a TEDx talk called We Should All Be Feminists, which has been view more than 3.5 million times. In 2014, it was turned into a book-length essay.
Virginia Woolf
Widely regarded as an early feminist, Woolf's work between 1920 and 1940 explores the lack of access to goods traditionally monopolised by men. At the time, her writing examined the need for transformative social change, such as greater access for women to academia and professions such as law and medicine - issues which continue to be relevant to this day. Woolf also explores gender identity, particularly in her 1928 novel Orlando.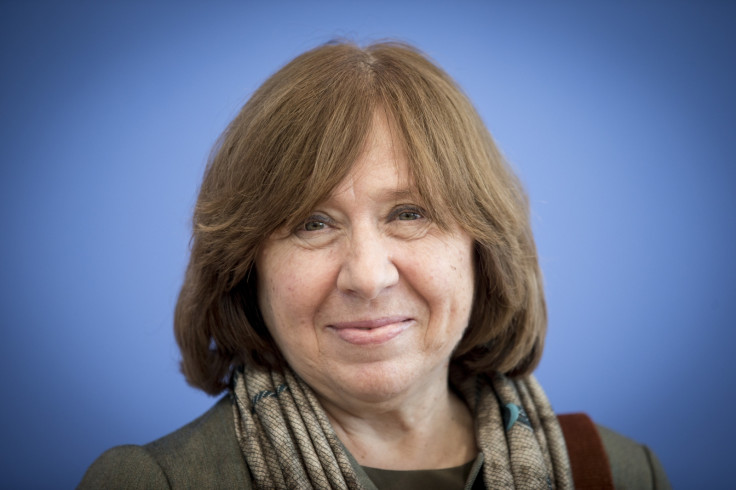 Svetlana Alexievich
The Belarusian investigative journalist won the Nobel Prize for Literature in 2015 for for her "polyphonic writings, a monument to suffering and courage in our time". Alexievich has written books that, mainly through testimony from individuals, deal with emotional periods in the history of the Soviet Union, including the Soviet war in Afghanistan and the Chernobyl nuclear disaster. Her first book, War's Unwomanly Face, features the testimonies of Soviet women who fought in the Second World War.
Maya Angelou
Author and civil rights activist Angelou rose to critical acclaim with her first book, I Know Why the Caged Bird Sings, which explores the issues of racism, trauma and sexual assault through her first-hand experience of growing up in poverty in the Deep South. In the 1950s and 1960s, Angelou was active in the civil rights movement, alongside Martin Luther King Jr and Malcolm X. In 2010, she was presented with the Presidential Medal of Freedom by Barack Obama, who noted Angelou had "spoken to millions, including my mother, which is why my sister is named Maya".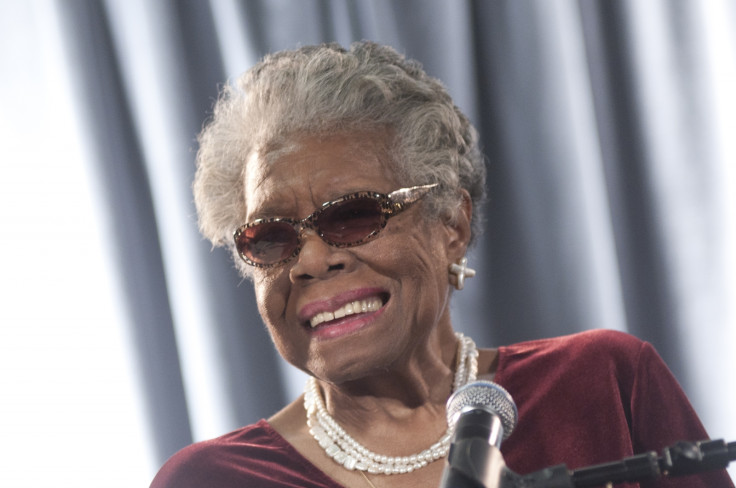 JK Rowling
Not only did the author of the Harry Potter series encourage an entire generation of girls and boys to get stuck into reading, her books feature a number of strong women role models - in particular, the headstrong and talented Hermione Granger. For years, Rowling has championed for women's rights and LGBTQ rights, attacking trolls and sexists on Twitter to make her views heard.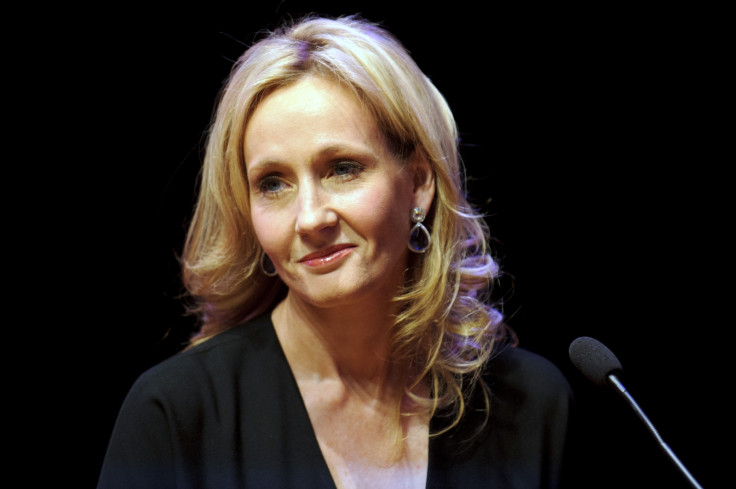 Simone de Beauvoir
The French writer and philosopher's 1949 work The Second Sex is considered one of the most important texts in the modern feminist movement. Groundbreaking in its day, the nearly 1,000-page text delves into the constraints faced by women as second-class citizens in a patriarchal culture. It caused controversy, with the Vatican placing the book on the Church's list of banned texts.