Clever costume ideas for World Book Day 2017 from Harry Potter to Katniss Everdeen
Harry Potter, Superman and Disney's Frozen also appear in IBTimes UK's somewhat alternative list of costume ideas.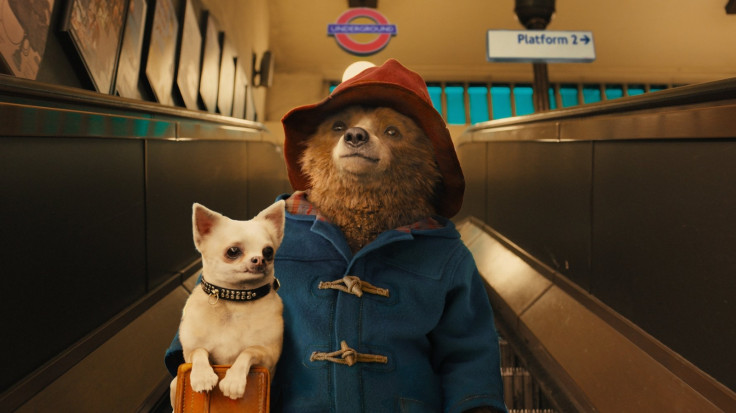 World Book Day, the annual celebration of all things literary - be it the novels themselves or the authors and illustrators that bring them to life - takes place on Thursday 2 March 2017. The charity event is expected to see thousands of children around the UK dress-up as their favourite fictional character from a book.
As well as schools, bookshops and publishers across the UK join in with the event to try and encourage people, predominantly children, to read. Thanks to National Book Tokens and World Book Day, the companies and outlets involved manage to send millions of book vouchers to children and young people, which they can then take it to a local bookseller and use it to pick one of 10 (exclusive, new and completely free) books available.
With only a few hours left to get a fancy-dress outfit together, IBTimes UK offers some costume ideas that could inspire a little one, who is perhaps more at home at the cinema than in the library, to get into reading...
Belle/Beast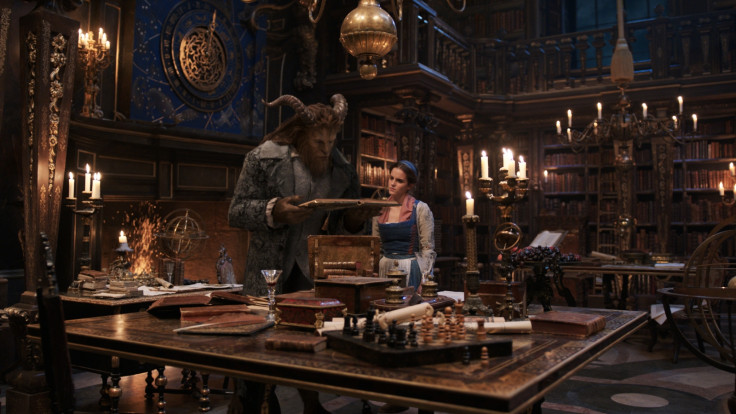 With Disney's live-action Beauty and the Beast coming out in just two weeks, could work well. Belle, in particular, is an avid reader herself so it's certainly appropriate!
The French fairy tale, by Gabrielle-Suzanne Barbot de Villeneuve, was first published in 1740 so you know the costume will stand the test of time too. Whoever wants to play Beast could simply don a furry onesie, while anyone who wants to play Belle should throw on a dress and a white pinny to achieve the right look.
Katniss Everdeen
While she might be a character more popular with slightly older students, Katniss Everdeen from Suzanne Collins' The Hungers Games trilogy is undoubtedly one of the strongest female characters to have come out of a young adult series of novels... and therefore a great choice. She's got a pretty recognisable look too which is always handy: braided hair, chunky boots and, of course, a bow
and arrow.
Harry Potter
Arguably one of the most iconic characters to come out from a children's book, Harry Potter, or any of the characters in the series for that matter, seems like the perfect costume choice for World Book Day. All you really need is a pair of glasses, a makeshift wand and a skin-friendly pen to draw a scar on your child's forehead and you're good to go!
Superman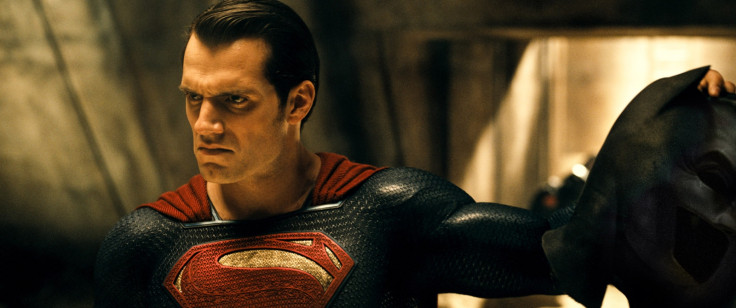 Some would argue that the Man of Steel isn't necessarily from a book, but you still read a comic and that's what counts, right? Superman was first introduced in DC Comics way back in 1938, so if you don't fancy channelling Henry Cavill's moody-looking Superman from the movies, you could always go from a more traditional look... or even a quick-costume with Clark Kent instead.
*If Superman isn't your thing then simply pick another superhero!*
Mary Poppins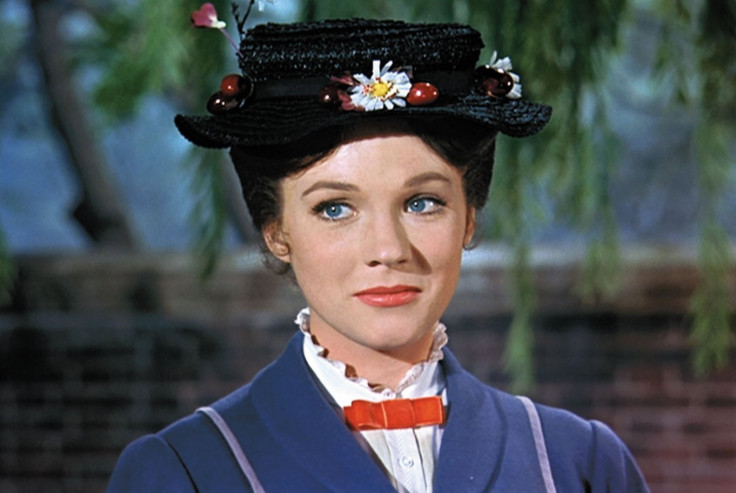 Based on PL Travers' children's books, magical nanny Mary Poppins was first played in the big screen by Julie Andrews in the 1964 film. It might be tricky to pull a costume together on short notice for this one but if you can get hold of a black boater hat, some flowers, a red bow tie and an umbrella... your look will be practically perfect!
Aslan
Just like Beast from Beauty and the Beast, a child could easily dress up as Aslan if they had a fluffy, sandy-coloured onesie at home. The talking lion first appeared in CS Lewis' acclaimed fantasy series The Chronicles of Narnia and was later seen in the 2005 film, The Lion, the Witch and the Wardrobe (voiced by Liam Neeson).
Hiccup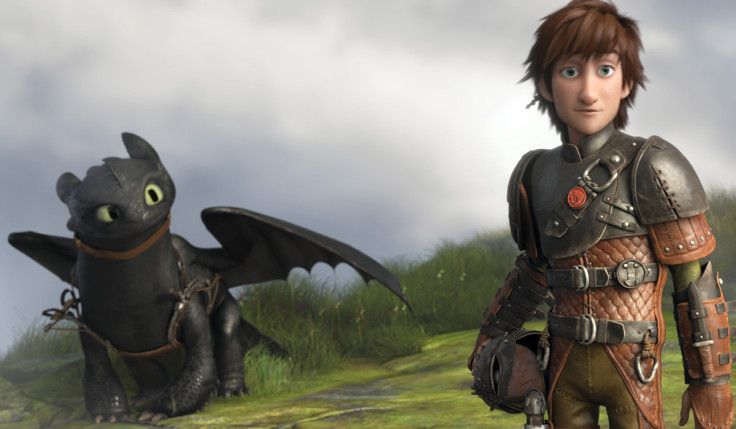 Many know Hiccup from the 2010 film How to Train Your Dragon but before he appeared on the big screen, he was actually a character in Cressida Cowell's 2003 book of the same name (and the follow-up novels that followed). His costume is a little trickier than the others in this list but it would sure be a popular one in the school playground.
Alice in Wonderland
For a blonde primary school student, Alice in Wonderland is one of the easiest costumes to put together. Much like the aforementioned Belle, all you really need is a blue dress, a white pinny and preferably a white rabbit cuddly toy too. Don't forget the ribbon round the hair for that perfect finishing touch!
Elsa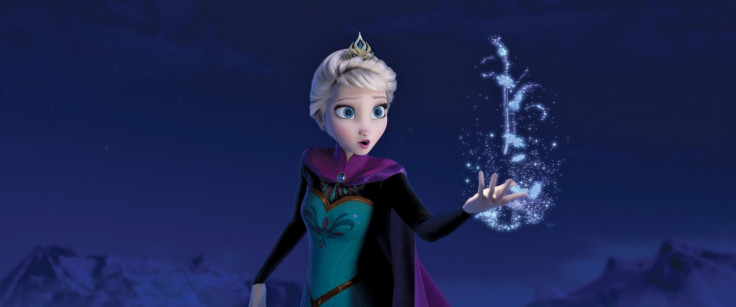 Elsa isn't a literary character, you say? OK, maybe technically she isn't, but she was certainly inspired by one; Hans Christian Andersen's The Snow Queen. Originally published in 1844, it centres on a woman who can manipulate frost and has a palace made out of ice. Sound familiar?
Paddington Bear
The biggest benefit of dressing up as Paddington Bear for World Book Day? The child wearing the costume gets to keep their coat on for the whole day, and what's better than being toasty warm in a cold March? It also means that it's a relatively easy outfit to throw together too; just add a tag to your child's coat which reads: "Please look after this bear. Thank you."
© Copyright IBTimes 2023. All rights reserved.