Hardware Bitcoin wallet KeepKey integrates with ShapeShift
The Bitfinex hack is driving plenty of demand for cryptocurrency cold storage solutions.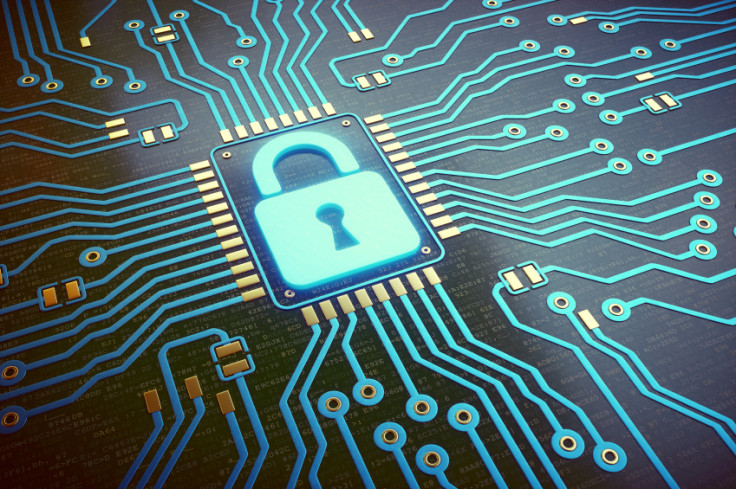 Hardware digital asset wallet KeepKey, has integrated with ShapeShift, as security concerns following the Bitfinex hack drive demand for cryptocurrency cold storage solutions. A statement said the number of KeepKey users has exploded in number since the Bitfinex attack.
The integration means KeepKey users will be able to instantly exchange between leading digital assets like Bitcoin, Litecoin and Dogecoin, with plans for integrating more soon, it said.
Storing and trading digital assets without ever having to expose private keys to the internet is a huge step forward in security for traders. KeepKey has become the first hardware wallet to partner with ShapeShift, whose API has been integrated with nearly 50 other companies throughout the blockchain industry.
KeepKey CEO Darin Stanchfield said: "While digital asset security is KeepKey's primary goal, we are making life easier for the growing number of consumers buying, selling and storing several types of cryptocurrency. They can swap whatever they like, whenever they like, without the hassle of setting up multiple wallets or addresses or signing up to various exchanges. For traders, it's exciting to dramatically improve the speed and efficiency of the currency exchange process with the most secure hardware wallet on the market today.
"KeepKey is a one-stop-shop for both users 'long' in cryptocurrency and frequent traders alike. It's an impenetrable vault for digital wealth. The team at ShapeShift have built an extraordinary platform for exchanging these tokens, and we're thrilled to present the combined effort to our customers," Stanchfield added.
ShapeShift CEO Erik Voorhees said the joint effort between his team and KeepKey will provide significant advantages for both early adopters and newcomers to the world of cryptocurrency. "Simple and convenient security is paramount for the growth of this industry. KeepKey is wisely bringing that ethos to greater circles of digital asset users with the ShapeShift integration."
© Copyright IBTimes 2023. All rights reserved.