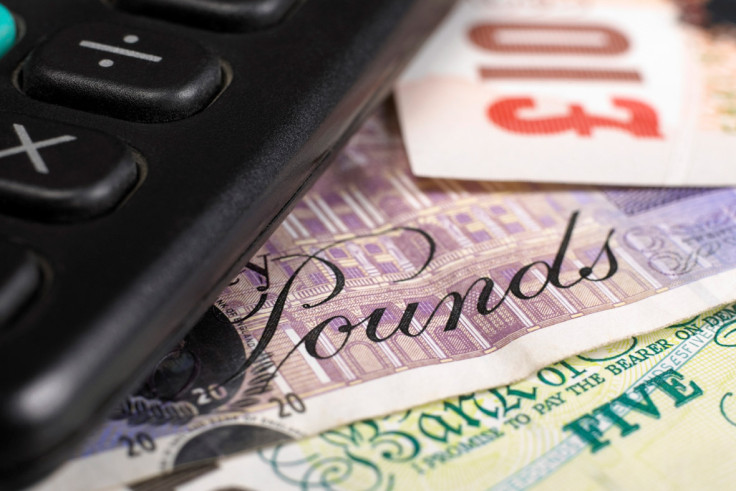 Financial services provider Hargreaves Lansdown delivered a strong performance in the last six months of 2015, as it reported an increase in revenue and profit, while its assets under administration reached a record level.
In the six months to 31 December 2015, the group posted a 10% year-on-year increase in revenue to £158.8m ($228.9m), while profit before tax grew 6% from the corresponding period in 2014 to £108.1m and total assets under administration reached a record level, growing 20% year-on-year to £58.8bn, a 7% increase from the first six months of the year.
The rise in total assets was particularly significant when compared with a 3.5% decline in the FTSE All Share market.
"Against a backdrop of fluctuating stock markets, Hargreaves Lansdown has continued to be the most popular destination for UK retail investors, with excellent new business for the period," said group chief executive Ian Gorham.
"In particular the pension freedoms continue to attract huge interest as we prepare for the important tax year-end period."
Net new business added during the period rose 23% to £2.77bn, the group said, adding it registered 47,000 new clients during the period, up 104% on the corresponding period in the previous year, for a total tally of 783,000, while client and asset retention both increased from 93% to 94.5% and 93.9% respectively.
"The majority of Hargreaves Lansdown's income is derived from fees related to client assets, so lower stock markets can reduce short-term income," the FTSE 100 group said in a statement.
"However, despite lower markets, net revenue increased by 10%, driven by additional new clients and assets, growth in our multi-manager funds and stabilisation of interest receivable on cash."
Looking ahead, Gorham said the company forecast interest rates to remain between 0.5% and 0.6% for the current year, adding he did not expect the group's income to fall any further, after it was hit by a steady decline in interest rates over the past three years.
"Progressively lower interest rates have been a recurring theme since 2012, reducing income over that time," he said.
"These falls have now abated and we do not therefore expect interest income to fall further. For the rest of the financial year 2016 the directors expect interest rate income to continue in the previously guided range of 0.50% to 0.60%.
"We currently have no plans for changes to pricing of our services that would materially affect revenue or profit."
Hargreaves plans to raise its interim dividend by 7% to 7.8p per share, as a reflection of its long-term earnings opportunity and excellent cash flow potential.