Harmful Chemicals Could Reduce Sperm Count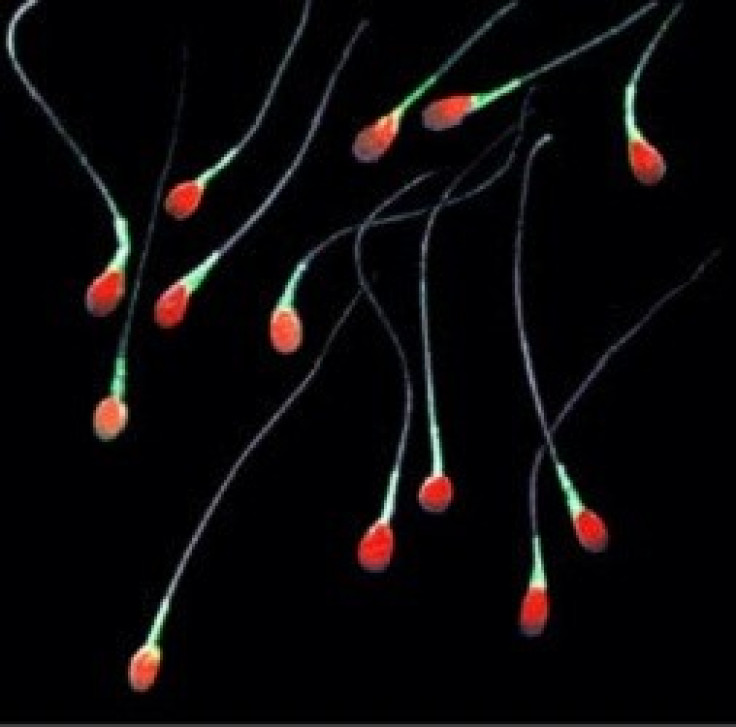 A Louisiana man has filed a lawsuit after claiming that his ex-girlfriend stole his frozen sperm from a clinic and used it to get pregnant.
Wikimedia Commons
Harmful chemicals in the environment could reduce male sperm count, according to a new study.
An international team of researchers, which was analysing the sperm count of animals, found that chemicals in cosmetics, detergents and pollutants could lead to low sperm count.
The researchers conducted a study on a few sheep that grazed on a tract of land. When they studied the sperm count of the sheep, they found that the sheep had a 42 percent lower sperm count. When they analysed the causes of this, they discovered that the land on which the sheep grazed contained harmful chemicals.
"We were very surprised to find abnormalities that could result in low sperm counts in the testicles in 42 per cent of the animals," BBC quoted Dr Michelle Bellingham, researcher at Glasgow University, as saying.
This clearly shows how dangerous and harmful these chemicals are for animals and humans or male fertility.
According to the researchers, several animals and humans across the world are exposed to harmful chemicals on a daily basis. They claim that these chemicals can have a major effect on our health.
"Some of these chemicals can interfere with the communication systems within the body and potentially have adverse effects on health," the Scotsman quoted Professor Neil Evans, researcher at the University of Glasgow, as saying.
"These findings emphasise that even when the concentration of single chemicals in the environment may be very low, it is hard to predict what the health effects are when an individual is exposed to a mixture of chemicals," the BBC quoted Neil Evans, as saying.
Researchers believe this is the reason for an increase in IVF (In vitro fertilisation) treatment.
Earlier, the same group of researchers had found that a mixture of chemicals had an adverse effect on both male and female reproductive organs.
"This finding adds to previous work conducted by this group that has shown effects on male and female reproductive organs, and some of the systems within the body that regulate reproduction, in young animals born to mothers exposed to this environmentally relevant mixture of chemicals," the Daily Mail quoted Neil Evans, as saying.
© Copyright IBTimes 2023. All rights reserved.