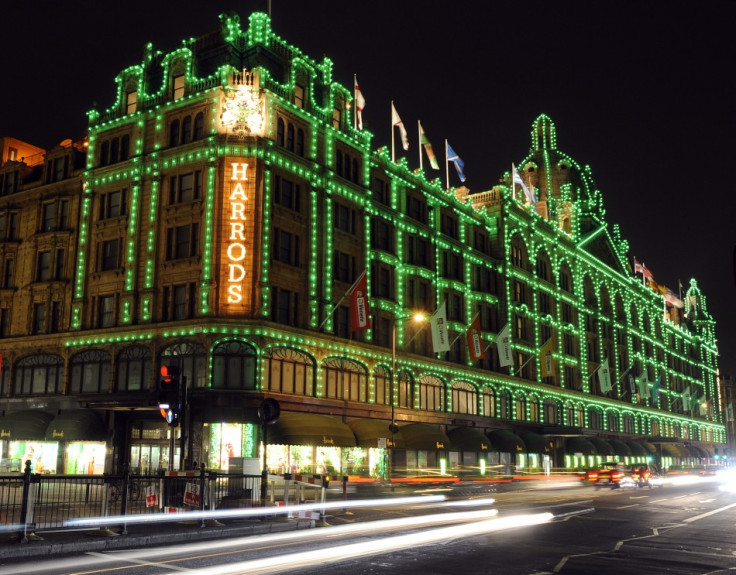 London-based high-end luxury store, Harrods owner Qatar Holding LLC has bought 1.03 per cent stake in Bernard Arnault's luxury conglomerate LVMH.
However, LVMH chairman Arnault and his family still controls 46.5 per cent of the company and 62.4 per cent of its voting rights. This implies that as a majority shareholder, the French business tychoon Bernard Arnault continues control over the corporate policies of the holding company apart from deciding who sits on its board.
The Wall Street Journal reported that Qatar Holding has been on a buying spree in France in recent months, pocketing an array of assets, from the highly publicised purchase of soccer team Paris Saint-Germain to stakes in flagship companies in heavy industry and the media.
The sovereign wealth fund has reportedly bought around 10 per cent of French based multinational conglomerate Lagardere SCA and 5.6 per cent of construction giant Vinci SA.
The WSJ also reported that the company has recently acquired a 2 per cent stake in oil group Total SA.
In February 2012, the state-owned Qatari funds also completed the acquisition of Credit Suisse's headquarters in London.QIA holds a 6 per cent stake in Credit Suisse and owns shares in Songbird, the majority owner of Canary Wharf Group.
Qatari Diar, a property arm of the fund, along with Canary Wharf, won a 300 million pounds deal to redevelop the Shell Centre in London that houses the Royal Dutch Shell's London headquarters.
With the recent LVMH investment, Qatar Holdings has become the sixth-largest shareholder of the luxury conglomerate after the Arnault family, Paolo and Nicola Bulgari, Amundi group and the MFS group.