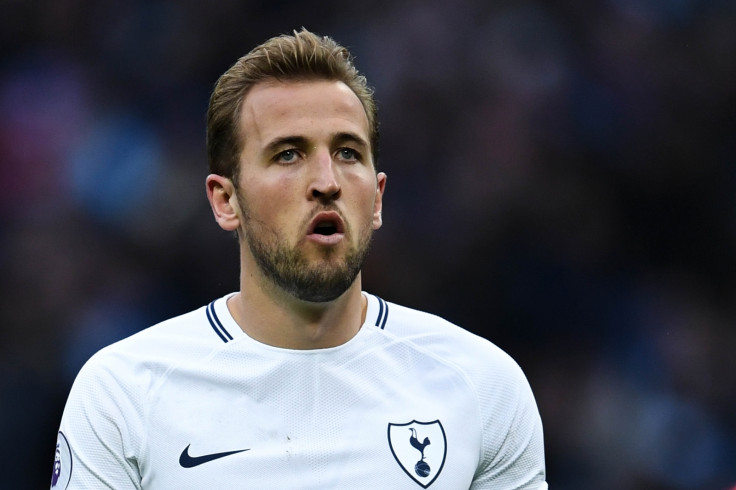 Kane has had a pretty great year. The Tottenham striker not only got the Premier League's golden boot and eight hat-tricks, but also received near-universal acclaim for his talents.
Understandably, he had a lot to celebrate at the mark of the New Year and did so by posting an image of him with the balls he got to keep for his trebles on Instagram.
"2017 has been good to me. Bring on 2018! #Hattrickballs#Goldenboot #HappyNewYear", the caption said.
Not everyone was best pleased however.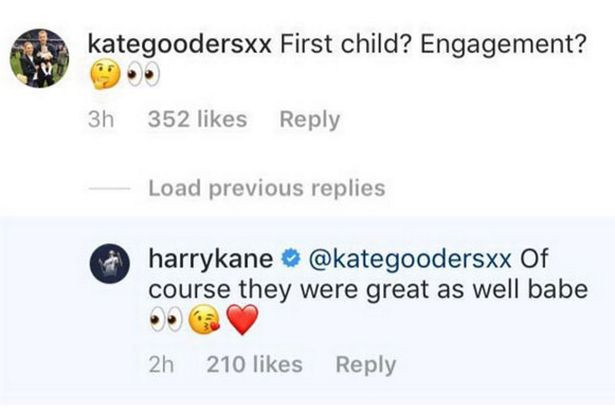 In a comment that has since been deleted, his fiancée Kate Goodland, commented:"First child? Engagement?"
Kane backtracked and replied "Of course they were great as well babe".
The pair announced their engagement with an image of Kane's romantic beach proposal on Twitter on July 1.
Goodland gave birth to their first child, Ivy Jane, in January 2016.