JK Rowling Announces Title of Next Novel, Described as a 'Blackly Comic Tale'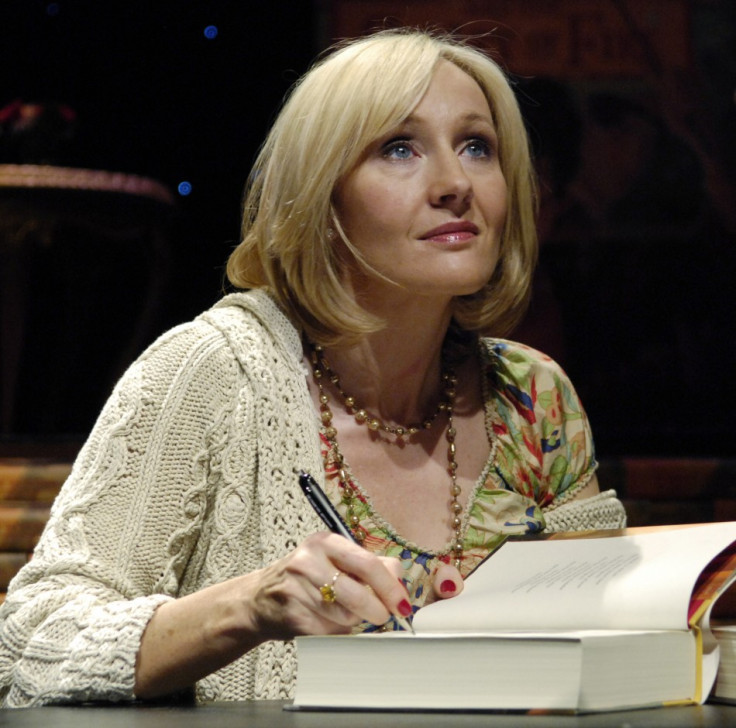 JK Rowling has announced the title of her first next novel - "The Casual Vacancy".
The hugely successful and popular author of the "Harry Potter" series of books for children admitted earlier her next book would be for adults rather than children. Her publishers, Little Brown, have described her new novel as a "blackly comic tale of an idyllic English town (Pagford) at war with itself".
The Guardian described the plot of the novel as "the story set in motion by the unexpected demise of Barry Fairweather, a stalwart of the town's parish council who dies in his early forties. Pagford's chocolate-box façade hides a town riven with strife, and the struggle to replace Fairweather becomes the catalyst for the biggest war the town has yet seen".
"What lies behind the pretty façade is a town at war. Rich at war with poor, teenagers at war with their parents, wives at war with their husbands, teachers at war with their pupils," The Independent quoted the publisher as saying and adding, "The story follows the battle for the empty seat on the parish council in an election fraught with passion, duplicity and unexpected revelations."
JK Rowling has published seven "Harry Potter" that attained best-seller status across the world; more than 450 million copies have been sold. According to the BBC, when the final installment of the series went on sale in 2007, thousands of copies sold in minutes.
Last month, Pottermore - the digital venture that publishes the Potter e-books - sold more than £1 million worth of electronic books about the teenage wizard in just three days.
"It's not the niche people were steering her into. This is clearly not a traditional crime novel, it sounds quirky, it sounds interesting - and ambitious. It's a niche with little else in it, which perhaps only she can fill. A lot of people will be curious to see if she can move from writing young adult titles to writing for adults," Neill Denny, the Editor of the Bookseller told the Guardian.
"The bestselling book typically sells 20% more than the number two title. But a bestselling title from JK Rowling will sell 20 times more than other titles. The scale is freakish. The success of the films has created a new audience for her writing - the film franchise feeds back into the book franchise," he added.
"The Casual Vacancy" is set to be published on 27 September.
© Copyright IBTimes 2023. All rights reserved.