Harry Potter Magic Still Alive, J K Rowling Working on Potter Encyclopaedia
To all Harry Potter fans, there is good news. The series of books might have ended (and the films with it) but JK Rowling is still very much in that space. The best-selling author is reportedly ready to publish an encyclopedia on the series.
Rowling is believed to be working on her first novel for adults - "Casual Vacancy" - but has told reporters she is "hard at work" on the long-promised encyclopedia of the Harry Potter series.
"For a long time I have been promising an encyclopedia of Harry's world, and I have started work on this now," said the 46 year old, whose announcements related to Harry Potter are closely followed by millions of fans. "Some of it forms the new content in Pottermore. It is likely to be a time-consuming job, but when finished I shall donate all royalties to charity," Rowling said on her Web site.
Perhaps most excitingly, to the relief of Potter fans, Rowling even went so far as to provide a ray of hope - there just may be another Harry Potter book in the future.
"I have always refused to say 'never' to this question, because I think it would be foolish to rule out something I might want to do in a few years' time. However, I have no immediate plans to write another Harry Potter novel, and I do think that I have rounded off Harry's story in the seven published books," Rowling answered in response to a question.
Needless to say, so strong an announcement has evoked equally ecstatic responses.
"I can't even express how excited I am right now. I've been nostalgic lately, thinking back on how the series used to be, but all of this news and anticipation has reminded me that the magic is still alive. So I have one final thing to say to my fellow Potter heads, here we go again," a fan commented on fan Web site Mugglenet.
Meanwhile, the Harry Potter e-book series topped an incredible £1 million in sales after just three days of their release. The Telegraph reports the seven Harry Potter print books made £36,000 in bookshop sales the same week, according to Nielsen BookScan, with total spending on print editions of Potter this year at £588,000 to date.
Finally, Rowling's next novel - "Casual Vacancy" - is expected to on sale on 27 November. The story revolves around a small parish town named Pagford, characterised as a quintessential English dwelling "with a cobbled market square and an ancient abbey".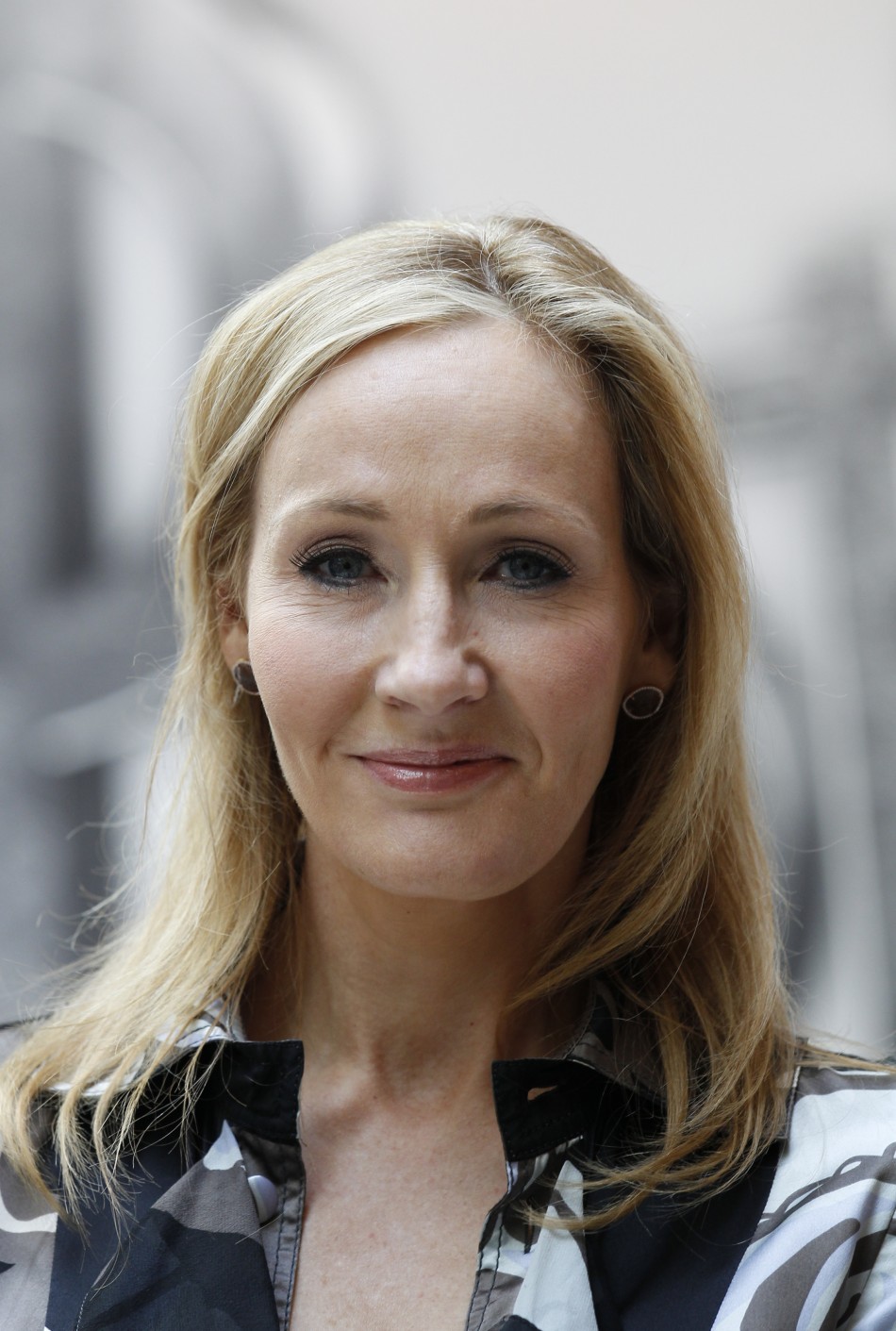 © Copyright IBTimes 2023. All rights reserved.