Former Tottenham manager Harry Redknapp is reportedly the favourite to become the manager of the Ukrainian national team. The Sun reports the co-hosts of the summer's European Championships will offer Redknapp a minimum of £6m, with bonuses, to take over reigns from Andriy Bal.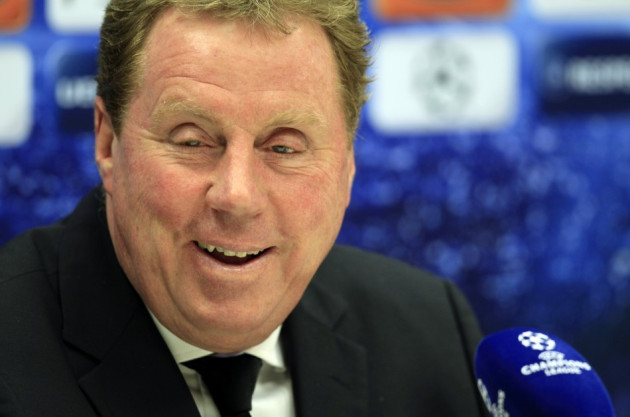 The Ukrainian FA also approached ex-international striker Andriy Shevchenko but the former AC Milan and Chelsea forward turned down the offer.
"I believe that today leading the national team of Ukraine is a somewhat premature step for me," the 36 year old said, adding, "I hope the leadership of the football federation understand my decision."
Redknapp, who was in charge of Tottenham last season and led the Spurs to a possible Champions League finish before imploding in the final few weeks, is reportedly also a target for QPR.
The Rangers are presently managed by former Manchester City manager Mark Hughes but the Loftus Road club are bottom of the Premier League and are still winless after 12 games. The pressure is squarely on Hughes and it won't help that he returns to Old Trafford to play Manchester United in his next game. A third consecutive defeat will probably force owner Tony Fernandes' hand.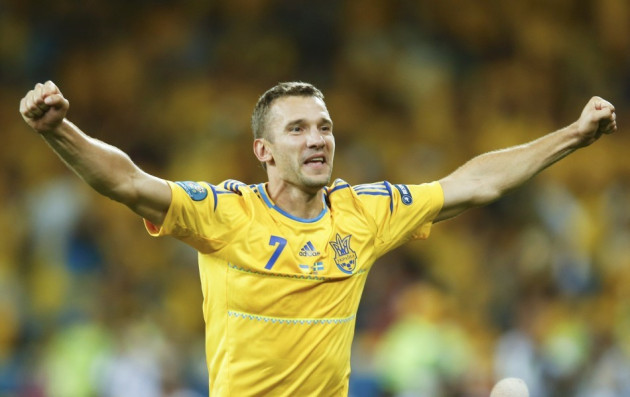 Meanwhile, The Sun's report confirms Redknapp's representatives are already in talks with the Ukrainian FA and quotes a statement from the Ukraine Football Federation: "The decision to begin talks with Redknapp's representatives relating to him working in the post of chief coach of the national team."
The statement continues: Redknapp would have great authority among our players. In every club where Redknapp has worked he has increased the quality of football in a very short time. He is one of the best coaches in England."
Ukraine have had a difficult start to qualification for the 2014 Fifa World Cup in Brazil. The national side is fifth in Group Eight, with only two points from three games and trail leaders Montenegro by eight points. England are second in the group, with eight points from four games.
Ukraine's next games are in March 2013, when they play Poland at Warsaw and host Moldova.