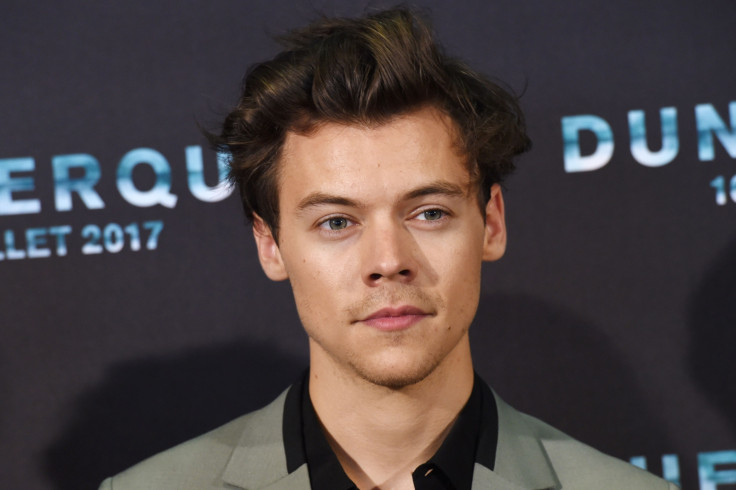 It seems like Harry Styles is off the market. The One Direction heartthrob is reportedly romancing Camille Rowe.
According to The Sun, the British singer is smitten with the Victoria's Secret model. The rumoured couple – who are both friends with Alexa Chung – was spotted at a gig in New York over the weekend.
"Harry and Camille are in the early stages of dating. He's very protective of his relationships so isn't going to want to make a big show of things. They are well suited and seem happy," a source told the news website.
"She's a real star on the rise. He seems besotted."
Styles' close friend Nick Grimshaw put the singer in an awkward spotted when the latter hooked the former up to a heart monitor and showed pictures of the French-American model on Radio 1 show last month.
"I don't know her. I'm sure she's a wonderful person. I hate you all so much," the 23-year-old Styles said.
This is the third time Styles has been linked to a Victoria's Secret angel. He was previously linked to VS model Sara Sampaio, 26, and Nadine Leopold, 23.
Styles was most recently linked to the Naked Diet chef Tess Ward. The pair, however, parted ways just a month after their rumoured romance.
At that time a source told The Sun that the food blogger was back with her former boyfriend. She was said to have ended her relationship with her ex to date Styles.
"Harry and Tess haven't seen each other for a number of weeks. They're both constantly travelling the world," a source told the publication. "Tess realised she still had feelings for her ex after splitting from him to date Harry and has apologised to him for her romance with the singer."
The source continued, "It will take a while for Tess to build back his trust but they have been getting on as normal." "She was in London this week and met her ex straight away — they've been inseparable since."