Harry Styles and Tess Ward's romance is over as food blogger reunites with former boyfriend
Ward and Styles reportedly dated for just a month.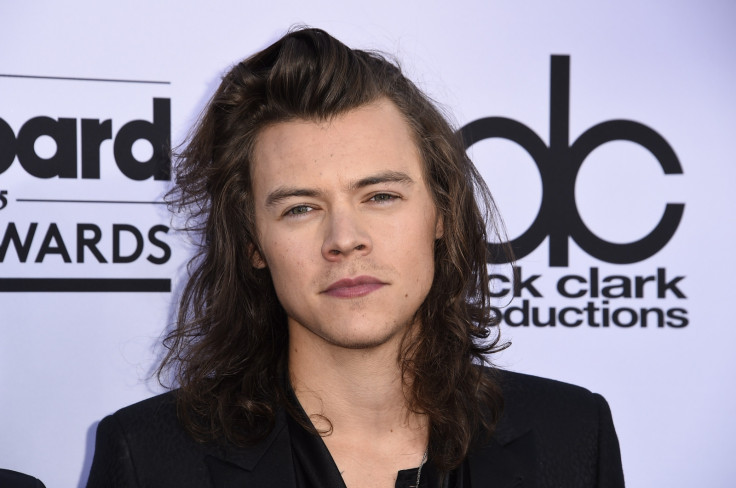 Naked Diet chef Tess Ward has reportedly split from Harry Styles after just one month of dating. The food blogger is said to have gone back to her former boyfriend after her romance with the One Direction singer fizzled out.
According to The Sun, Ward spent the weekend with her businessman ex, who she is yet to publicly name. She had previously ended her relationship with him to date the 23-year-old singer, the report added.
"Harry and Tess haven't seen each other for a number of weeks. They're both constantly travelling the world," a source told the publication. "Tess realised she still had feelings for her ex after splitting from him to date Harry and has apologised to him for her romance with the singer."
The source continued, "It will take a while for Tess to build back his trust but they have been getting on as normal.
"She was in London this week and met her ex straight away — they've been inseparable since."
Ward and Styles reportedly began their "secret" fling after they were introduced by mutual friends in May.
"As soon as Harry met Tess there was an instant spark between them," a source previously told The Sun. "They really bonded over their mutual love of quirky fashion and food – and things turned romantic quickly."
"They've been on a number of dates while Harry has been in London and he's already introduced Tess to some of his close friends including his personal stylist Lou Teasdale," the source continued. "This really seems different to Harry's past relationships as Harry genuinely is besotted with Tess and doesn't want to risk messing this one up."
Meanwhile, Styles is in the middle of his world tour. He will also be promoting his upcoming movie Dunkirk directed by Christopher Nolan in July.
© Copyright IBTimes 2023. All rights reserved.