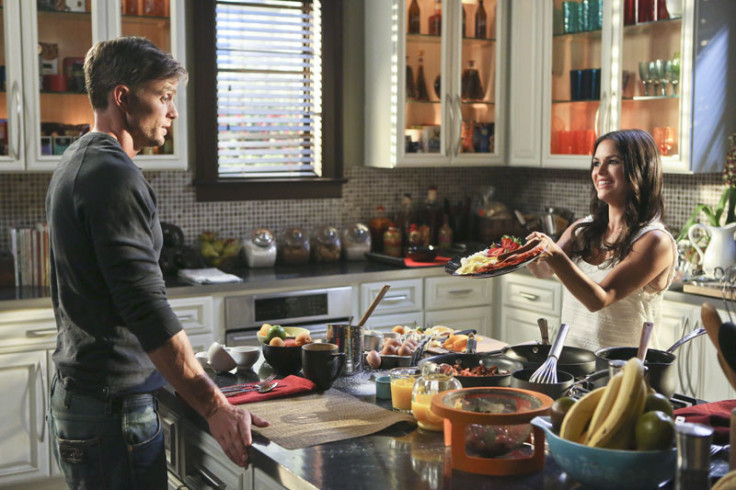 Hart of Dixie season 4 premieres tonight, 15 December at 8pm EST on The CW
The premiere episode is titled, Kablang, which picks up from where the show left off in season 3.
Click here to watch the premiere episode online.
The full episode synopsis reads:
Going by the promotional pictures and promo, the episode will rely heavily on Zoe Hart and Wade romance.
The episode will also address the love triangle between Lemon, Lavon and George.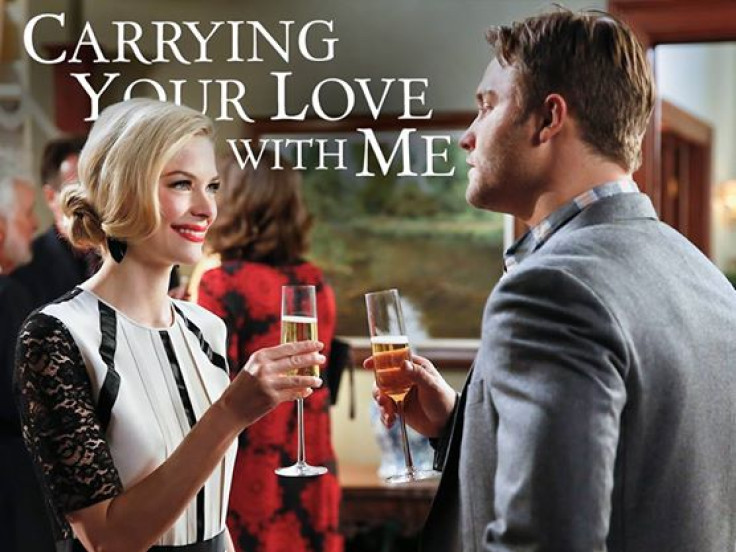 Last season ended with George (Scott Porter) and Lavon (Cress Williams) going after their love which turned out to be Lemon (Jamie King).
But going by the promo, Lemon comes back from the singles ship Cruise with another guy, which will definitely upset the two.
Rachel Bilson, who plays the lead character, gave birth to a baby girl on 29 October 2014 and this upcoming season is trimmed to ten episodes to accommodate her pregnancy.
According to CW president Mark Pedowitz, Bilson's pregnancy will be officially written into the story.
Pedowitz told reporters in July: "[Dixie creator] Leila Gerstein is planning to have a pregnancy eventually happen to the character of Zoe Hart."
Watch the promo here: