Hart of Dixie Season 4 Premiere Date Revealed: Will Zoe Hart and Wade Get Their Happily Ever After in The Show?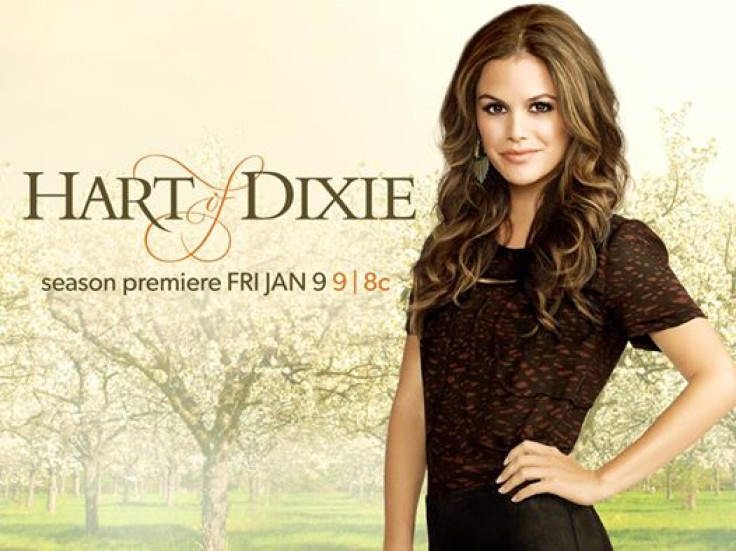 After months of speculations, CW has finally revealed the premiere date for Hart of Dixie Season 4.
Dr Zoe Hart, along with the rest of the BlueBell gang, will return for a 10-episode fourth season on Friday, 9 January, on The CW .
Rachel Bilson's real life pregnancy is the reason behind the show's decision to cut down the number of episodes.
Rachel Bilson's pregnancy will be officially written into the story, according CW President Mark Pedowitz.
Pedowitz told reporters in July: "[Dixie creator] Leila Gerstein is planning to have a pregnancy eventually happen to the character of Zoe Hart."
Also, the network is not calling Season 4 the final season for the Warner Bros TV production. However, the stars of the show are not very optimistic about the show's future.
Wilson Bethel, who plays Wade Kinsella, said: "There seemed to be indications that maybe potentially this could be the last season.
"Storywise, it started to kind of feel in that way. In terms of some of the hullaballoo around certain tweets that were sent, it was basically preparing for that possibility."
Here are our three perfect endings for the show's characters:
Zoe and Wade married with kids: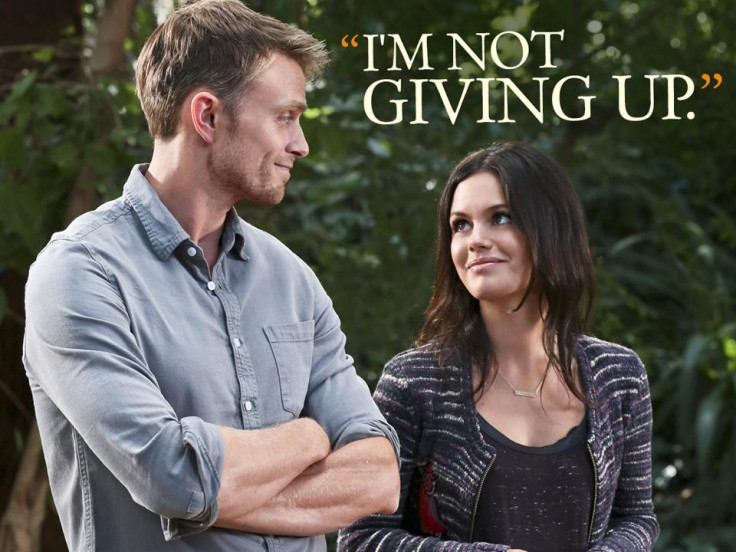 Fans want the show to end with Dr Hart and Wade getting together, or riding off into the sunset. Season 3 ended with Zoe professing her love for Wade and Season 4 is going to have to follow up on that with a reunion of some sort.
With Rachel Bilson's pregnancy set to be written in the show, could Wilson Bethel and Bilson characters hook up leading up to the pregnancy plot? Fans surely want to see them together.
Wade is killing me. And so is Zoe, can they not see they're meant to be together or what

— Monica Paige Smith (@monicasmith_16) November 5, 2014
Finally a premiere date for Hart of Dixie. Just a little more than 2 months and then hopefully a Wade & Zoe reunion. — Tracie (@mom2teebee) November 4, 2014
Zoe and Wade on Hart of Dixie make my heart happy.

— Jordan Lester (@jordanlyle15) November 4, 2014
A little obsessed with Hart of Dixie right now and I can only hope that I have a love like Zoe and wade one day! #HartofDixie — Brooke Russell (@BrookeNichole45) November 1, 2014
A fairy tale wedding for Lemon and George: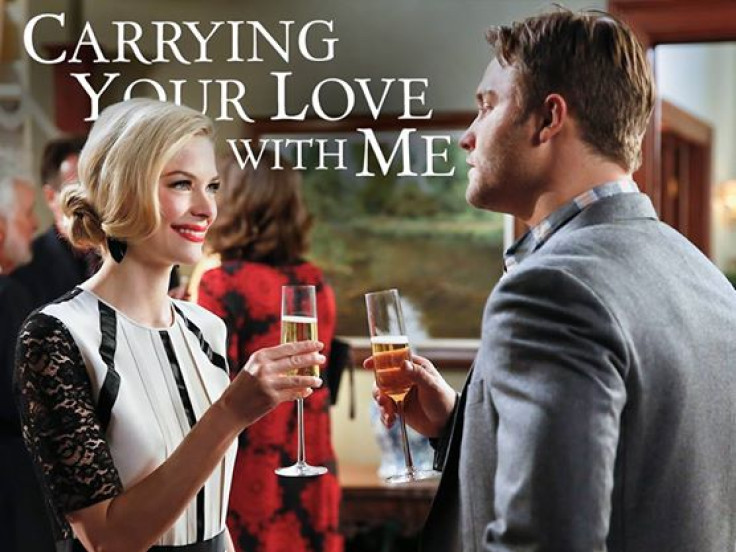 Lemon Breeland and George Tucker are high school sweethearts. They even came close to getting married in the first season and undoubtedly they are made for each other. In Season 3 finale we saw Tucker developing feelings towards her, and it ended with him running off to stop Lemon from going on a Singles Cruise. Lavon was also seen standing at the gate, possibly hinting at a love triangle. But what love story doesn't have a little glitch on the way!
Lavon and Annabeth reconciliation: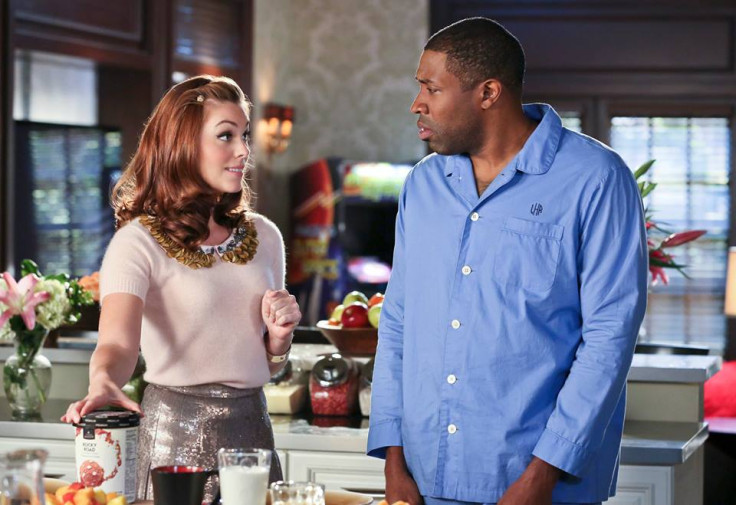 Lavon Hyes and Annabeth broke up last season because he was too immature to realise that he had a good thing going for him. Annabeth turns down David's marriage proposal, stating that she still has feelings for someone else -- presumably Lavon.
If Season 4 is Dixie's final season, Lavon has to grow up, although he does not necessarily have to walk down the aisle with Annabeth. But the show can end on a good note for both of them.
© Copyright IBTimes 2023. All rights reserved.