Hart Of Dixie star Jaime King is the latest cast member to speak about cancellation rumours surrounding the popular CW series.
The actress who plays the character of Lemon took to Twitter and responded to a concerned fan who asked about the future of the show.
She tweeted:
yes!!! #HartofDixie is coming back on and it's the best season yet!!!@tstiles89 @cwhartofdixie

— Jaime King (@Jaime_King) October 26, 2014
Scott Porter (who plays George Tucker) shut down rumours that the series is going off the air. But he did urge fans to support the show.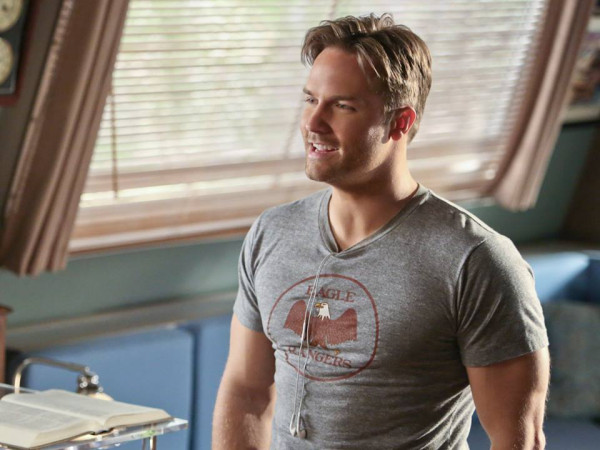 He told Yahoo! TV, "We aren't canceled. We haven't gotten a phone call from anybody at the network. But, if this was the end, then I think we all wanted to just pay it its proper due. I would love to come back and be a part of Bluebell again - and there's a chance - but we really need the support of the fans to be able to come back. If people don't watch, then shows don't come back, so we just need a little help.
"The reason we only shot 10 episodes is really because Rachel Bilson is going to have her first little baby, and there's no Hart of Dixie without the Hart," explained the actor.
However, Wilson Bethel who plays the charming Wade Kinsella in the show is not very optimistic about its future.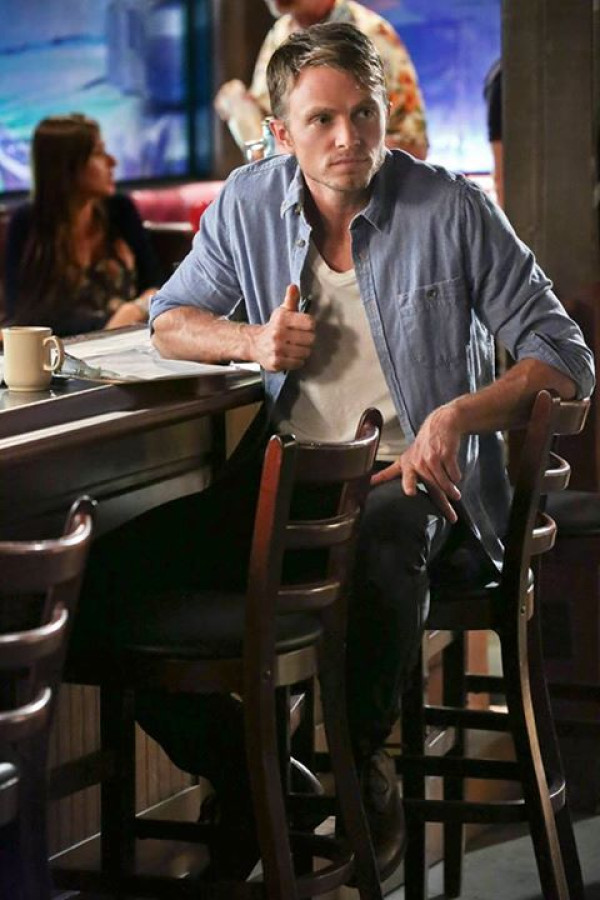 He said, "There seemed to be indications that maybe potentially this could be the last season... Storywise, it started to kind of feel in that way. In terms of some of the hullaballoo around certain tweets that were sent, it was basically preparing for that possibility."
Bethel explained, "If fact, this is the final season of Hart of Dixie, the show is left in a really good place... It's really satisfying and I think that's part of the reason the cast were feeling like this could be the end."
"It was just like, oh my god, if this is over, then I'm saying goodbye to this friend of mine, this guy who I really adore," he concluded.
The actors' previous tweets hinted that the show might go off air after this season:
Thank you, Wade Kinsella, for these four wonderful years. It's been a mighty pleasure knowing you. #picturewrap #HartofDixie — Wilson Bethel (@WilsonBethel) October 7, 2014
That's a wrap on Wilson & #3Amigos. Love these dudes. So proud. #TearsWereShed #HartOfDixie @WilsonBethel @1loveCress http://t.co/DWcoEzfmPb

— Scott Porter (@ScottPorter) October 7, 2014