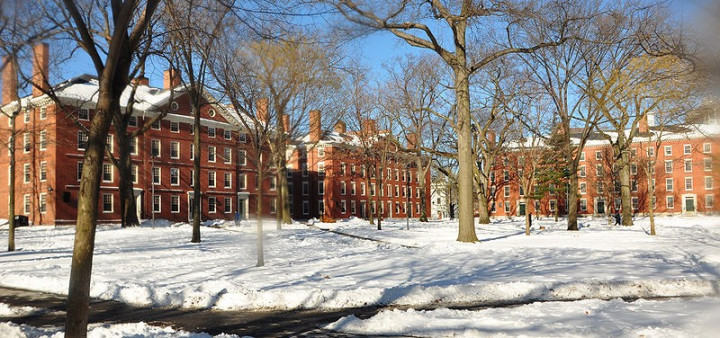 Harvard University has the reputation of producing a large number of Rhodes scholars and Nobel laureates.
The private Ivy League research university has so far produced 335 Rhodes scholars and 150 Nobel laureates.
Adding to its glory as one of the most reputed educational institutions in the world, the university has produced the most number of billionaires.
According to Wealth-X, the Harvard business school has churned out 64 billionaires. This is far more than second placed Stanford University's 23 and Columbia University's 14.
US-based universities dominate the list of top 10 billionaire business schools and claim the top five spots.
France-based INSEAD came in at the sixth position with nine billionaires among its alumni, while Switzerland-based International Institute for Management Development and London Business School also found spots with five and four billionaires, respectively.
Other US universities included in the list are the University of Pennsylvania, the University of Chicago, the New York University and the University of Southern California.
A Statista chart about top billionaire business schools is given below.