Prince Harry's ex-girlfriend Cressida Bonas was freaked out by disgraced film producer Harvey Weinstein after he handed her a role in a 2015 movie, it has been reported.
Bonas, 28, allegedly felt unsettled by Weinstein's behaviour after she was offered a part in the costume drama Tulip Fever (2015) in which he was producing.
He publicly sang her praises, stating: "People will see what a fantastic actress she is — so beautiful, too. It will be the first of many, many roles for her, I'm sure."
Bonas attended parties and premieres for his other projects but is thought to have found him creepy, with a friend saying: "Harvey became totally obsessed with her.
"He wanted to be alongside her as much as possible, and invited her to a number of things. But the truth is she became quite awkward about it all — it just didn't feel right.
"Fortunately she's a strong-willed woman who didn't need to put up with his behaviour. She got herself out of that situation very quickly," they added.
Other British stars have felt unsafe around the 65-year-old father of five, including Irish television presenter Laura Whitmore, after Weinstein offered to boost her career. The 32-year-old apparently rejected his advances after he tried to take her on a string of dates.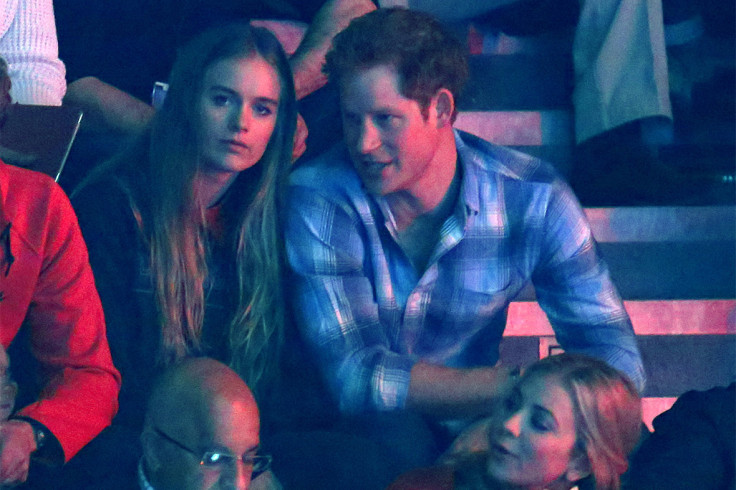 A friend said: "For a while Harvey showed a huge interest in Laura, and was offering to really champion her career. He was so powerful that she knew it could be a huge step forwards for her.
"But after meeting him she couldn't allow herself to be taken advantage of. She told her friends how creepy he was, and he'd ask her to meet with him to discuss potential projects. But then he'd suggest going out on dates together and going to the theatre.
"It was all totally unprofessional. He even asked her whether she had a boyfriend and it made her incredibly uncomfortable. She turned him down and walked away."
The friend added: "But after all this came out, she says she can totally understand why other young women found themselves in very vulnerable positions because he had so much influence. She's so glad she escaped him and just thinks he's a horrible, horrible man."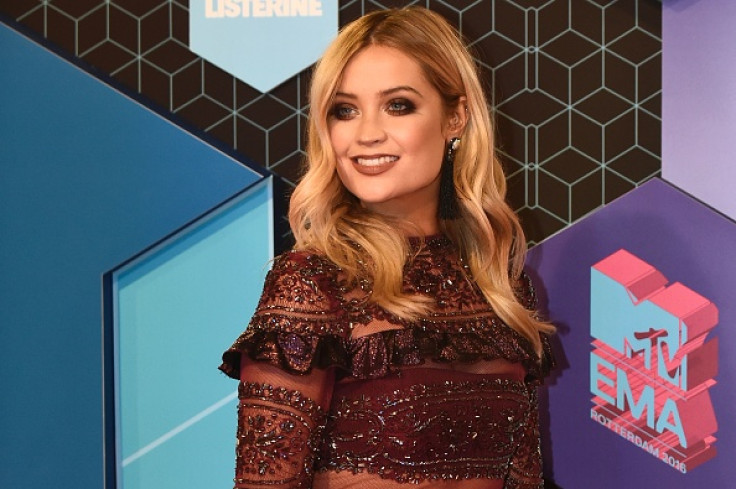 Singer Rita Ora and Harry Potter actress Emma Watson have also spoken out against the Pulp Fiction producer after he was accused of rape and other sex allegations. Ora is apparently "horrified" by the allegations against Weinstein after being handed her big movie break by the producer alongside Jake Gyllenhaal in Southpaw in 2015.
He said of her at the time: "Her scene is breath-taking, because she's a very glamorous, beautiful woman. I will work with Rita again and again and again."
Watson, who starred in Weinstein's film My Week with Marilyn in 2011, tweeted: "I stand with all the women who have been sexually harassed, and am awestruck by their bravery. This mistreatment of women has to stop.
"In this instance it was women affected but I also stand with all the men, indeed any person, who has suffered sexual harassment," she added.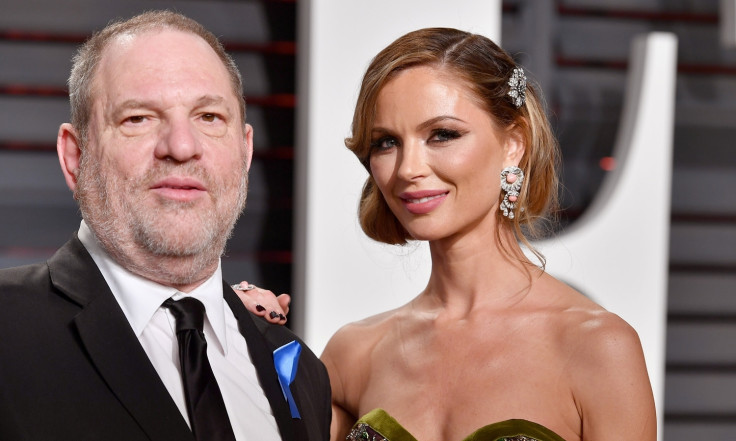 Weinstein has been fired by the board of his production company – The Weinstein Company – since the allegations emerged, and his wife Georgina Chapman announced that she was separating from him on 10 October.
In an initial statement to The New York Times, he said: "I appreciate the way I've behaved with colleagues in the past has caused a lot of pain, and I sincerely apologise for it."