The Internet never forgets! Most recently, Hollywood star Ben Affleck shared a lengthy post criticising the actions of shamed movie producer Harvey Weinstein, who has been accused of sexual misconduct by several women. But little did the DC actor realise that the post would lead to fans digging up his past.
A video involving Affleck and former MTV VJ Hilarie Burton has since resurfaced on social media, with fans recalling the account of a "groping" incident that happened live on air back in 2003.
In fact, a user even brought up the incident in a Twitter thread with Burton – best known for playing Peyton Sawyer on One Tree Hill.
"He also grabbed Hilarie Burton's breasts on TRL once. Everyone forgot though," the Twitter user wrote, to which the 35-year-old actress herself responded, writing, "I didn't forget."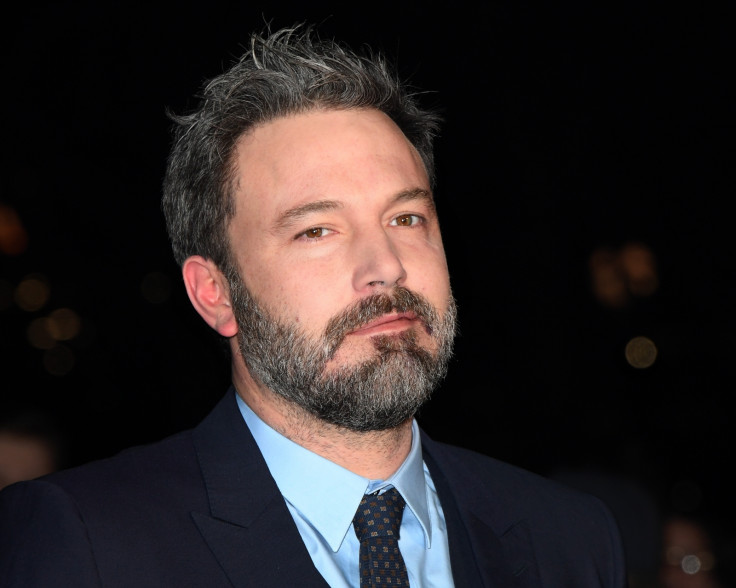 As the conversation continued, Burton thanked the fan for remembering the encounter, before sharing a shout-out for all her fans.
"Girls. I'm so impressed with you brave ones. I had to laugh back then so I wouldn't cry. Sending love," she added.
With the old video resurfacing on social media, fans have jumped onto the debate, taking sides and sharing their opinion in the comments section.
"My heart hurts. We love you, support you and believe you. Thank you for sharing. It takes a lot of bravery to do so," a user wrote. Another shared, "You're so brave to speak up, I'm so proud of you and I'm so sorry you went through this. Sending love."
Amid the barrage of fan reactions, Affleck himself took to Twitter to respond to the criticism. In a tweet posted on Wednesday (11 October), the actor apologised for his actions.
"I acted inappropriately toward Ms. Burton and I sincerely apologise," he wrote.
Earlier, the Batman star took to the same medium to post a statement following the controversy related to the Weinstein sexual assault scandal. Read his full post below: