Hassan Rouhani in first Europe visit by Iranian President for 16 years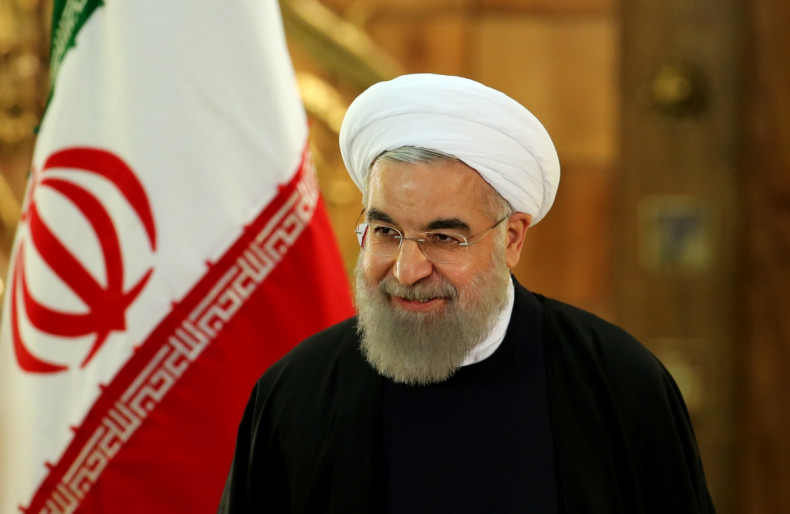 Hassan Rouhani is to make the first trip to Europe by an Iranian president in 16 years, after the nuclear deal with the US saw economic sanctions lifted.
On the trip Rouhani will aim to rebuild economic ties, and is expected to sign deals worth $18bn (£13bn) with Italian firms. In France later in the week, he is expected to finalise deals with aviation companies.
Rouhani will be accompanied by a delegation of 120 officials and businessmen on the trip, only weeks after a deal was ratified which sees Iran open up its nuclear facilities to international inspectors in exchange for sanctions being lifted.
In Italy, Mr Rouhani will hold talks with Italian President Sergio Mattarella and Prime Minister Matteo Renzi. He will also meet Pope Francis at the Vatican. "This is a very important visit," a senior Iranian official was quoted as saying by Reuters news agency. "It's time to turn the page and open the door to co-operation between our countries in different areas," the official added.
On the second leg of the five-day trip to Paris Mr Rouhani will be greeted by President Francois Hollande at the Elysee Palace on Wednesday, 27 January, and is expected to seal a deal with Airbus for the purchase of 114 aircraft.
Under the sanctions regime Iran has struggled to buy new planes and spare parts from the West, with Iranian flights often delayed for hours while repairs were carried out on ageing planes.
On a visit to Iran on Saturday, 23 January, Chinese President Xi Jinping agreed to increase trade between China and Iran to $600 billion, and signed 17 international agreements.
Rouhani's visit is the first to Europe by an Iranian president since 1999, when reformist former president Mohammad Khatami visited Paris and Rome.