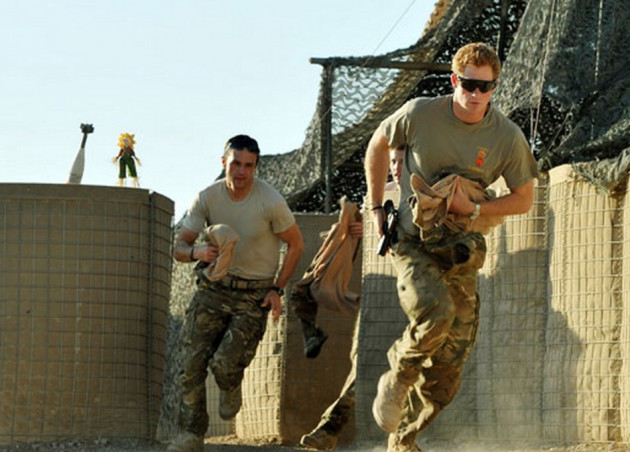 The dangers of post-traumatic stress among soldiers returning from battle in Afghanistan will be explored in a documentary which airs tonight.
On the day after Prince Harry returned from his tour as an apache helicopter pilot, the documentary entitled Life After War: Haunted by Helmand looks at the lives of returning soldiers and the effects of post-traumatic stress disorder (PTSD).
The BBC3 documentary focuses on survivors of the single worst attack on a foot patrol in the history of the Afghan war.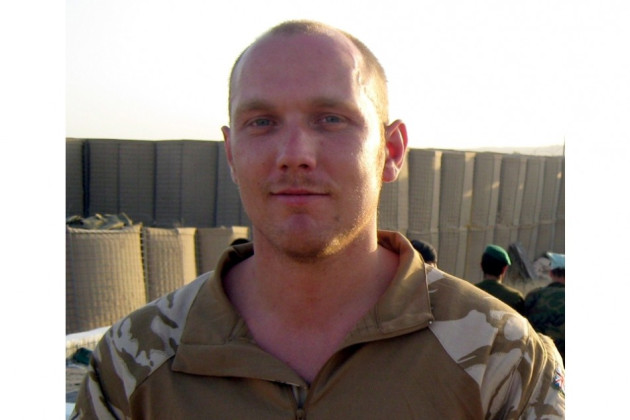 Five soldiers were killed on 10 July, 2009. Corporal Jonathan Horne, 28, Rifleman William Aldridge, 18, Rifleman James Backhouse, 18, Rifleman Joseph Murphy, 18, and Rifleman Daniel Simpson, 20, were all killed in action in in Sangin, Helmand province.
All but Aldridge were killed instantly - the teenager died later from his wounds.
They were killed by a "daisy chain" of roadside bombs and many more were injured in the attack.
The documentary follows the survivors who have struggled over the past three years to come to terms with what they saw; in May 2011 at the age of 20, Rifleman Allan Arnold, who was a friend of those killed, took his own life.
Arnold's family relay the story of how his flashbacks and memories of Helmand were too much for him to cope with.
His sister, Alice, told the Sun: "We'd been out and he had a huge flashback. He thought everyone who went near him was the Taliban. A car door slammed and he was on the ground in seconds, crying.
"In May 2011, it all got too much and Allan took his own life."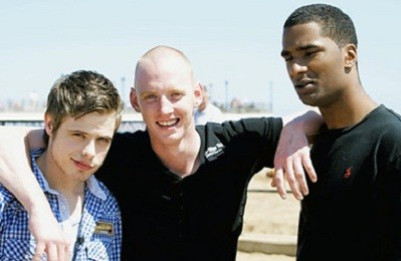 Alex Horsfall, the platoon's former officer, who lost his hand and leg in the explosion, tries to reunite the survivors. He is quoted as saying: "I suppose calling everyone together is a way of getting closure, being able to talk among your friends who know exactly what you're talking about."
Mothers of the survivors speak about their sons' suffering and ask why they are not given more help - research in the US found that 30 percent of veterans serving in the Afghanistan and Iraq war suffer from PTSD.
The film shows three of the survivors on a trip to Skegness because one of the soldiers, Kevin Holt needs to "clear his troubled mind".
He says: "I'm not interested in making new friends. I feel more alone now, since I got out [of Afghanistan], than when I was in."
Another says: "Not long ago, I wanted to be totally by myself and left alone. It was a pretty down day and I phoned Holty and he wanted exactly the same thing."
Holt added: "I reassured him. If I was there I would've given him a cuddle. You don't need to say 'don't worry, everything's going to be alright', you just say 'yeah ... man up'."
Life After War: Haunted by Helmand is on BBC3 at 9pm tonight (Wednesday).