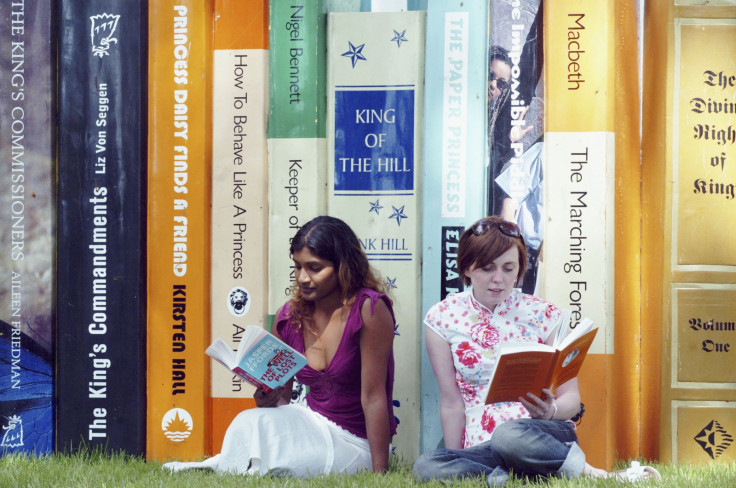 The Hay Festival starts today (26 May), bringing together authors, artists, comedians, musicians, scientists, world leaders, politicians and more over 600 events in Hay-on-Wye in the Brecon Beacons National Park. Founded around a kitchen table in 1987, it has been providing a platform for different voices and minds to entertain, educate and inspire annually for 10 days in late spring ever since. Here is a quick guide to this year's festival.
When is it?
The Hay Festival starts on Thursday 26 May and ends on Sunday 5 June.
What is it?
The Hay Festival brings together writers and artists from around the world to debate, share stories and exchange views, in what Bill Clinton described as "the Woodstock of the mind". It features everything from comedy to music to political debates to literature readings, as well as workshops on everything from cookery to farming for readers of all ages and interests.
How do I get there?
The festival takes place in Hay-on-Wye, on the edge of the Brecon Beacons National Park. It is between Hereford and Brecon, off the A438. The festival site address is Dairy Meadows, Brecon Road, Hay on Wye, HR3 5PJ.
You can get a bus from Hay town centre and the nearest train station is Hereford, around 20 miles away. There is a National Express coach service to Hereford bus station from London Victoria, London Heathrow, Gloucester, Cirencester, Leeds, Bradford, Sheffield, Birmingham and Worcester. For more information about travelling to Hay, visit the festival website.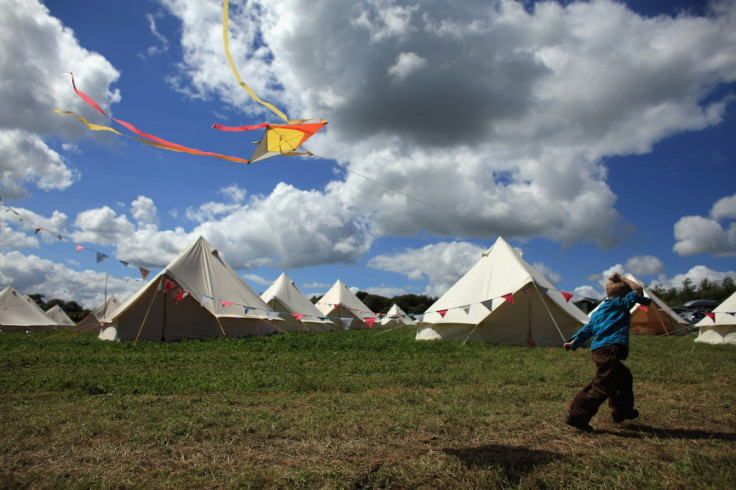 How much are tickets?
There is no charge for entrance to the main festival site, but you need to buy tickets for individual events you wish to attend, most of which range from £5 to £20. There are also a lot of free events. Student tickets are free and can be requested from 1 May by calling the box office on 01497 822 629. You can see a full line-up and get your tickets here.
What are the highlights for 2016?
This year's festival line-up is as diverse as ever. Oscar-winning director Sam Mendes (Skyfall, American Beauty) will discuss film-making, former Doctor Who show-runner Russell T Davies and Maxine Peake will talk about their upcoming BBC film of Shakespeare's A Midsummer Night's Dream and Andrew Davies will be interrogated about his adaptation of War And Peace.
Panellists include authors Salmon Rushdie, Fay Weldon, Melvyn Bragg, James Runcie and Marina Lewycka. There will be talks by a variety of big names, including Nobel laureate Svetlana Alexievich, as well as discussions around the upcoming EU referendum with former British prime minister Gordon Brown and former Greek finance minister Yanis Varoufakis. Sarah Millican and Dara O Briain are among the many comedians performing.
There will also be children's authors, including Jacqueline Wilson, Malorie Blackman and Julia Donaldson. For the full list of events, click here.