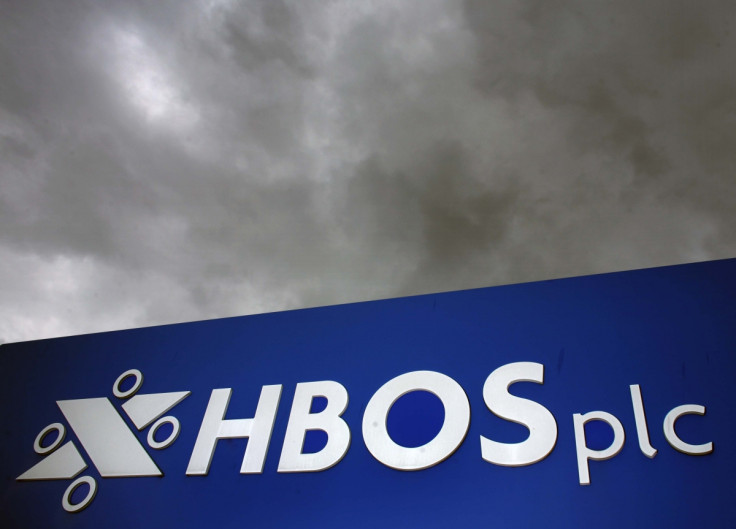 Regulators are to investigate senior managers who led HBOS into a £25bn ($36bn) collapse during the financial crisis. The Financial Conduct Authority (FCA) and the Bank of England's Prudential Regulation Authority (PRA) announced each would be probing "certain" former HBOS managers, who could be barred from the City.
The announcement comes after damning reports, published by two financial regulators in November, criticised the FCA's predecessor the Financial Services Authority (FSA) for failing to take action over the 2008 collapse. One report, by barrister Andrew Green QC, recommended regulators consider banning former HBOS executives, including ex-chairman Lord Stevenson and former chief executive Andy Hornby.
The FCA and PRA have not named who would be investigated as part of their probes. In a short statement released on 28 January, the FCA said: "The FCA and the PRA have decided to start investigations into certain former HBOS senior managers. These investigations will determine whether or not any prohibition proceedings should be commenced against them.
"The FCA and PRA continue to review materials with a view to making further decisions regarding other former HBOS senior managers."
No further details on the exact nature of the investigations have been given.
---
The HBOS Bonfire of the Vanities: Where are the under-fire former bank bosses now?
---
Only one former HBOS executive has been punished so far for their role in the bank's collapse, which saw it rescued by state-backed Lloyds TSB.
In 2012, Peter Cummings, the ex-head of corporate lending at HBOS, was fined £500,000 and banned from senior positions in banking. He was renowned for promoting risky joint investments between HBOS and property developers and speculators.
In 2013, former HBOS chief executive James Crosby, who has since retired, was stripped of his knighthood after a damning report by the Banking Standards Commission accused him and other HBOS executives of a "colossal failure" over the bank's collapse during the financial crisis.
Calls for other HBOS managers to be investigated have grown since the publication of the November reports, which blamed the collapse on a toxic mix of inexperience, excessive risk-taking and a lack of internal controls on the "big hitters" running the bank.
Should the FCA and PRA's investigations conclude wrongdoing on the part of any former HBOS manager, the worst penalty they could face would be a ban from working in UK financial services. The three-year statute of limitations has passed for any fines and tougher laws designed to hold senior banking managers to account for failures, passed in March, cannot be applied retroactively.