When it comes to Royal Ascot, the Investec Epsom Derby and Glorious Goodwood the attraction may be the horses on the ground but the main event is usually on the heads of the men and women attending. Hats are the most important accessory of the day and the bigger, bolder, eccentric and inventive the better. If you are looking to really stand out this summer you are going to need the help of some of the most creative milliners in Britain at the moment. From barbie doll sculptures to silken bunny ears, we found the top hat honchos who are already leaders on the fashion scene and guaranteed to turn heads with their designs this summer.
Eugenia Kim
New York-based designer Eugenia Kim started designing hats after experiencing a "bad hair day" and has since gone on to be awarded accessories designer in 2004 as well as have her playful and effortlessly sophisticated designs stocked everywhere from Net-a-Porter to Bergdorfs.
Whilst the emphasis is usually on her relaxed fedoras and embellished sun hats, she also designs some perfect little headpieces for the racegoer looking to stand out.
What to buy for Ladies Day: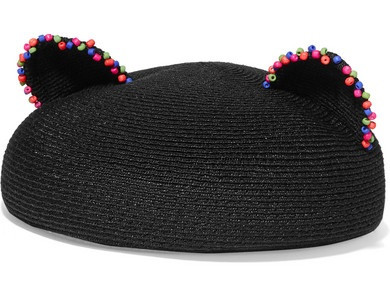 Caterina beaded woven hemp beret; £225, Net a Porter
Benoit Missolin
Stocked the world over, French-born Benoit Missolin's designs akin to little works of art have been gathering fans since he launched his eponymous label back in 2001.
Missolin's hats are playful, artistic and embody the same disco element that stemmed from his first collection. From furry bunny ears to diamante lips and sleeping cats these hats are for people who want to have fun with fashion.
What to buy for Ladies Day: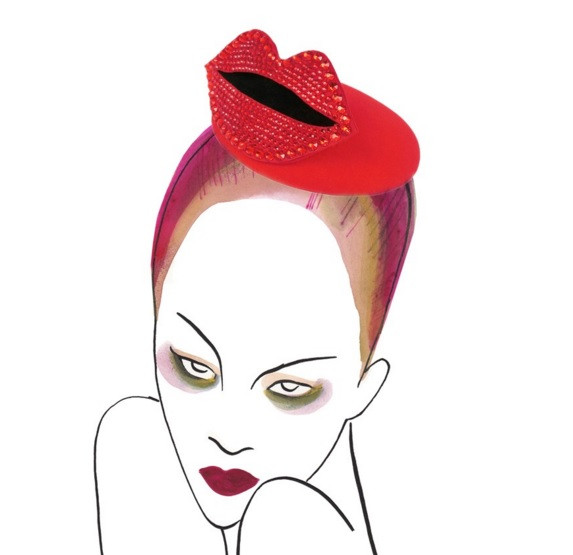 Bisous rabbit felt hat; £405, Valerie Demure
Piers Atkinson
Piers Atkinson is best known for his vibrant oversized cherry headpieces but he has so much more to offer the alternative racegoer. With fans ranging from Miley Cyrus to Lena Dunham and Lady Gaga to Mary Katrantzou he is a true fashion favourite and he has a headpiece to suit any personality. His previous collections have ranged from everything from naked barbies to intricate Japanese cherry blossom so whilst it is difficult to pin down his style, one thing for sure is that he is inventive. Looking past the extreme embellishments, each piece is expertly crafted and his bespoke designs will be the talking point of the royal enclosure.
What to buy for Ladies Day: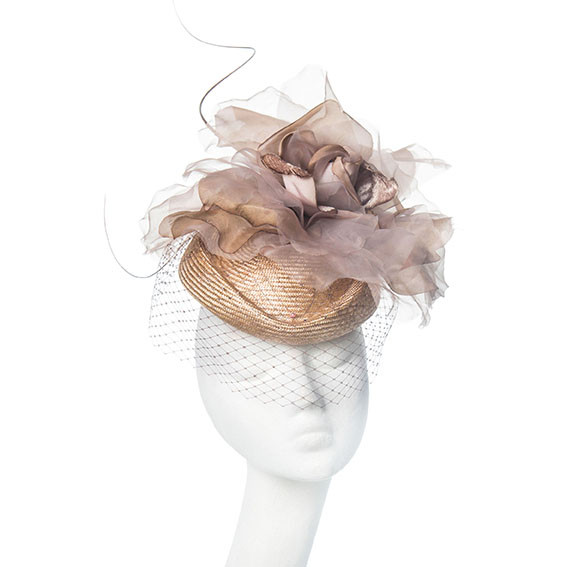 Midnight blue hat with cactus green rose; £980, Piers Atkinson
Bespoke designs start from £450, available on request
Stephen Jones
If you kept a watchful eye on any of the fashion weeks this year you would have definitely spied Stephen Jones' designs, with everyone from Moschino to Thom Browne collaborating with the British milliner this season. A creative genius, he has created headpieces for everyone from Cate Blanchett's Queen Elizabeth I to Kate Moss for her Playboy cover. The space on the head is just a starting point for Jones as his pieces often defy gravity in their vastness and take dramatic to a new level. Certainly not for those on a budget but you are guaranteed to end up on the best-dressed lists for any race day.
What to buy for Ladies Day: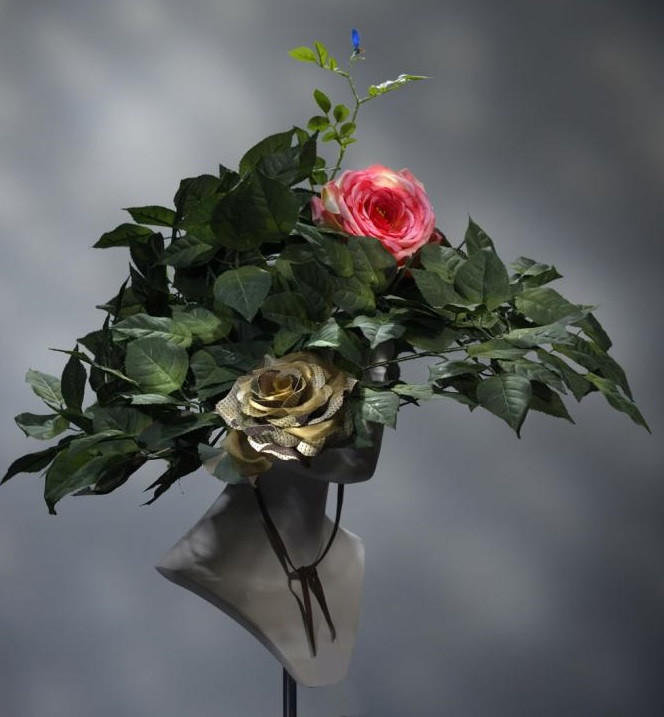 Gardening Naked SS16; Price on request, Stephen Jones Millinery
Victoria Grant
Fresh from showing off her wares on the Isabel Marant AW16/17 catwalk in Paris, London-based milliner Victoria Grant has been very busy recently. Hotel Cafe Royal also launched an exhibition of her work showing off some of the incredible iconic pieces Grant has made for the likes of Madonna, Beyonce (below), Lady Gaga and Cara Delevigne. As with so many of the London alternative millinery designers she takes the heritage of hat design and transforms it by blending the traditional and the avant-garde with amazing results.
From reproductions of vintage peep show neons to intricately jewelled details, Grant turns a hat into a show of itself and nothing is too much to be carefully perched on top of one's head.
What to buy for Ladies Day: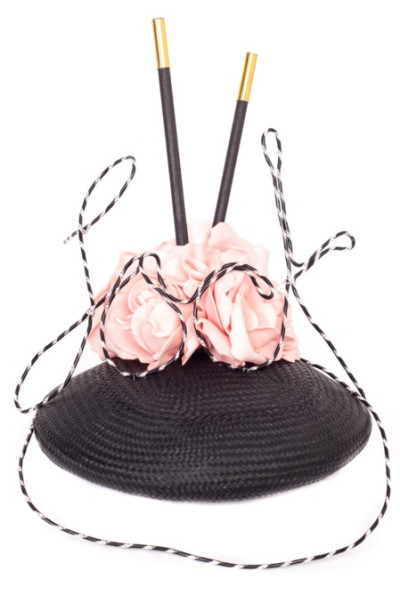 Lucky Strike pill box hat; £275 (was £550), Valerie Demure