The man who fell to his death from an aircraft as it came into Heathrow airport in September has been identified.
Jose Matada died from multiple injuries after falling 2,000ft from a plane.
His body was found on a residential street in the London suburb of Mortlake and police thought he was a stowaway who had fallen from the inbound passenger jet.
The 30-year-old was originally thought to be from Angola because of currency found on his remains. But he has now been identified as being from Mozambique because of a Sim card found in his pocket.
The card was analysed and by calling the phone numbers stored on it, police were able to identify the victim.
Matada had fallen from a plane flying from Luanda, Angola. Police released an e-fit image and a photo of a tattoo on the body in a bid to identify him. They are trying to find his next of kin.
Local resident Joe Dodd told the Evening Standard: "We were not allowed out of our house for ages. There were police and ambulances everywhere. From where I was it looked like he had a head injury of some kind.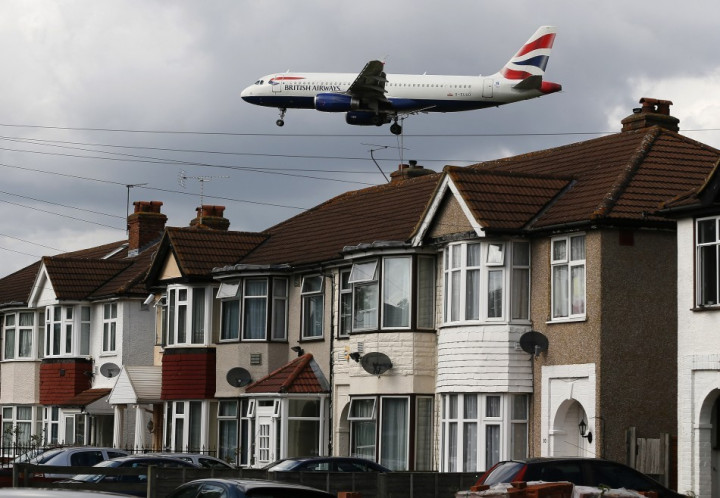 "There was loads of blood everywhere - all over the street and on a car."
Annie Williams told the Richmond and Twickenham Times: "I heard a monstrous bang. I thought someone had been hit by a car. There were two fellows going to church and they said there's a dead body in the street. Not your usual Sunday in Sheen."
Richard Taylor of the Civil Aviation Authority explained that stowaways have little chance of survival. "The temperatures in the undercarriage reaches -40C at high altitudes, so the person has basically frozen to death," he said. "There is virtually no chance of someone surviving that.
"It is a very dangerous environment. Very often people get crushed to death by the landing gear when it retracts. It is surprising that people still do it. I guess they don't realise they have very little chance of surviving."
A similar incident happened in Richmond in 2001, when a Pakistani stowaway, believed to have fallen from a plane, was found in a Homebase car park.