Heathrow named best airport in Europe as Terminal 1 shuts after 47 years of service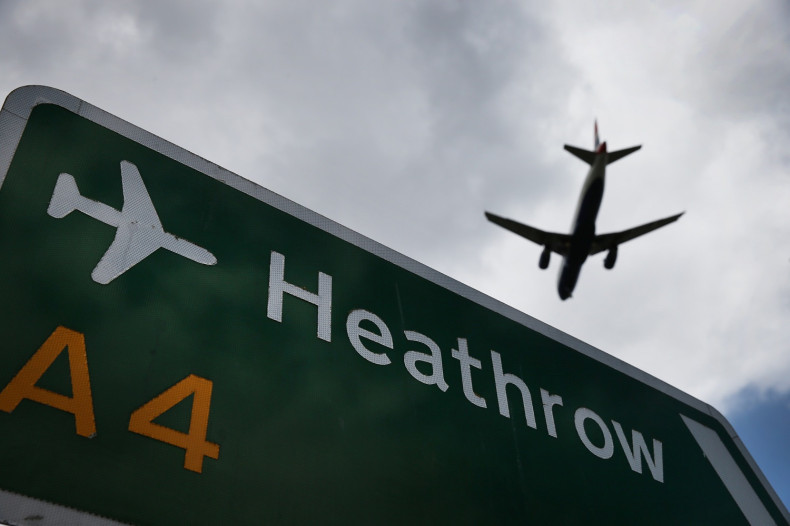 London's Heathrow Airport has been named the best airport in Europe by the Airports Council International Europe (ACI Europe) – a professional association of airport operators representing more than 450 airports in 46 European countries.
The British airport has beaten competitors in Amsterdam and Paris to win the "Best Airport, over 25 million passengers" accolade.
The airport said the award acknowledges its completion of an £11bn investment programme and the high passenger-satisfaction scores. About 73.4 million passengers pass through the airport each year.
The airport was also handed the Eco-Innovation Award, taking into account its pro-environment measures such as the world's largest single site car-share scheme and improvements to public transport provision. These measures have helped reduce air pollution by 16% over five years, according to the airport.
"I am immensely proud to receive these awards on behalf of all the people who work every day to make Heathrow better for its passengers," said John Holland-Kaye, CEO of Heathrow Airport.
"Heathrow plays a hugely important role both as the front door to the UK and also by connecting British people, exporters and exports to markets across the globe. Our efforts to make this one of the best airports in the world have been recognised and we now need permission to expand Heathrow to take our country even further," he added.
The airport separately said it is closing its Terminal 1 on 29 June, after about 47 years of service.
The terminal, opened by Queen Elizabeth II in April 1969, has been closed as part of the airport's £11bn expansion and refurbishment programme. It was renowned for being the biggest short-haul terminal of its kind in Western Europe and handled about 9 million passengers at full capacity.
"The closure of Terminal 1 marks another important milestone in the transformation of Heathrow. Terminal 1 has served Britain well for nearly 50 years, but will soon make way for the expansion of Terminal 2, giving Britain a world class airport that we can all be proud of," Kaye said.