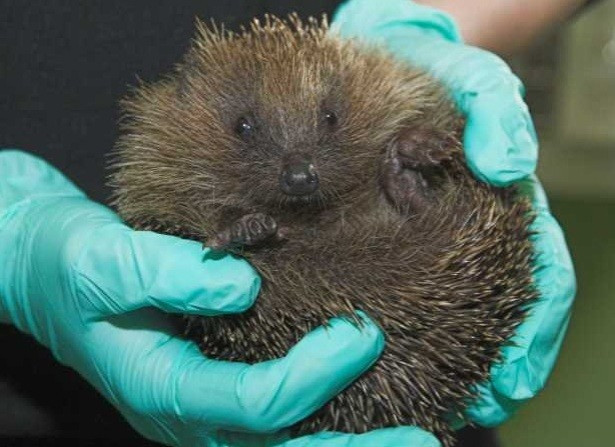 Record numbers of hedgehogs are being rescued as a result of the extreme weather that has hit the UK recently.
The Scottish SPCA rescued a record number of hedgehogs last year and expects to see more being brought to its centres over the coming weeks.
In 2012, the charity took in 707 hedgehogs. The year before it rescued 647 and in 2010 the figure was 650.
At present, the Scottish SPCA's Clackmannanshire centre has 27 hedgehogs that are too small and weak to survive the severe winter weather.
Colin Seddon, centre manager, said: "We think the sudden cold snaps we've experienced during what has been a relatively mild winter has caught a lot of these hedgehogs off guard.
"They may have thought it was warm enough to be out and then, when the temperature dropped suddenly, they were left vulnerable to the elements.
"Another factor is heavy rain spells as these will have washed some of the hedgehogs away from their nests.
"We are continuing to take in hedgehogs due to the return of snow and freezing temperatures. They will really struggle in this weather so if anyone spots a hog they should call us immediately."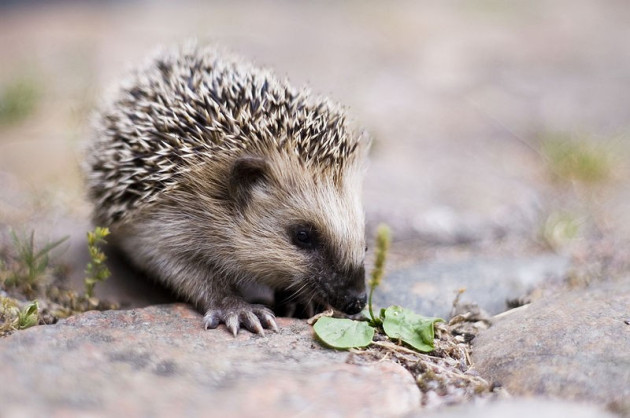 Similar problems were reported by the East Sussex Wildlife Rescue and Ambulance Service during Christmas and the New Year.
The charity was caring for 100 hedgehogs during this period - the highest number it has ever had to look after over winter. The WRAS put the increase in rescue hedgehogs down to confused breeding patterns - many are being born too late in the year because of warmer winters.
Hedgehogs normally feed on insects such as beetles, caterpillars and earthworms - which are hard to come by when the ground is frozen.
Annabelle Janes, animal care assistant at the Guernsey SCPA, said it was receiving at least one hedgehog that is either sick or injured every day: "We have so many hedgehogs at the moment it feels like we have herds of them. We are seeing more nearly every day."
The Scottish SPCA says it is now bracing itself for even more hedgehogs that need rescuing as the freezing weather looks set to continue. Once the weather gets warmer, the hedgehogs will be released.
"The hedgehogs currently being rehabilitated here will be released back into the wild once they achieve a suitable weight of over 600g and there is a consistent night time temperature of over four degrees centigrade," Seddon said.