Game Of Thrones actor Pedro Pascal and supermodel Heidi Klum certainly make a perfect fake couple. The pair have made cameo appearances in Sia's Fire Meet Gasoline music video but their romance is no average love story.
Directed by Emmy nominee Francesco Carrozzini, the music video sees the German model blissfully in love with Pascal, 40, frolicking around in public and getting steamy in the bedroom.
However, their love takes a dark turn when Klum, 41, sets the house on fire before grabbing Sia's iconic blonde wig and ending with a dramatic twist.
In a statement released to People magazine, Seal's ex-wife said she was "thrilled" to be a part of the visuals.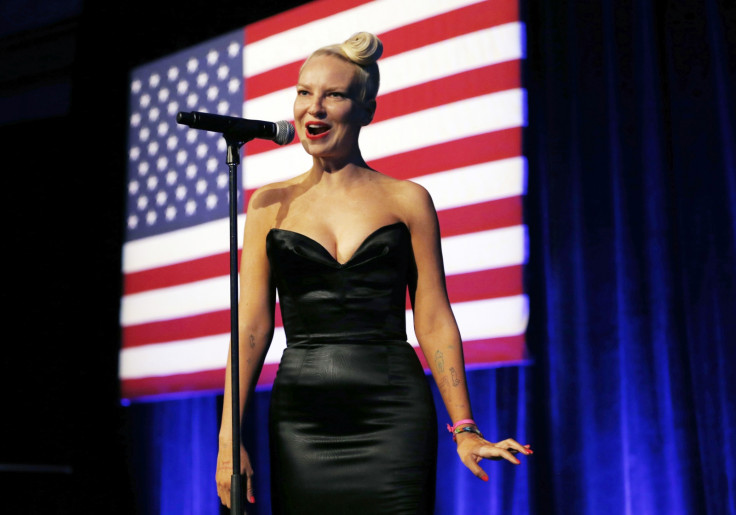 "Sia is one of those incredible artists who puts so much passion into her work, and I am thrilled to be part of a music video," Klum explained.
"I remember being blown away the first time I heard her voice on Breathe Me. And I love many songs she has written for other artists. I love great collaborations and to be given the opportunity to appear in the video while wearing my Heidi Klum Intimates collection, is definitely up there.
The mother-of-four added: "Francesco, Pedro and I had a blast shooting. You don't know exactly what's happening – but we're definitely up to something!"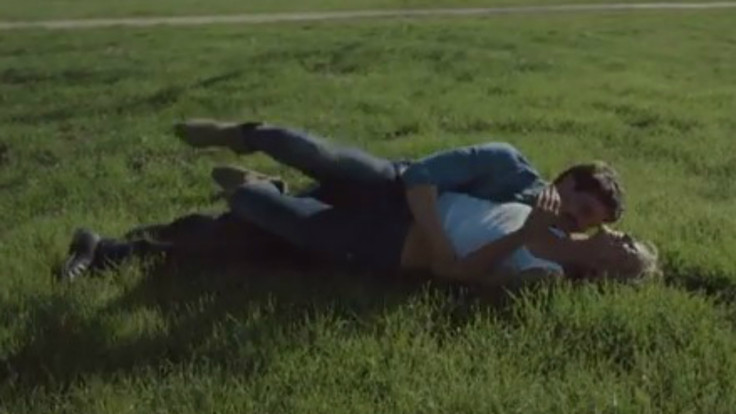 Australian hitmaker Sia rarely appears in her own music videos or performances and has used Dance Moms' Maddie Ziegler to fill in on many occasions.
The dancer was joined by Transformers actor Shia LaBeouf for Elastic Heart while comedic actress Kristen Wiig stepped in for the singer's performance of Chandelier at the 2015 Grammys.
Girls actress Lena Dunham also stood in for the 39-year-old's performance of the number one single on Late Night With Seth Meyers in January.
Fire Meet Gasoline features on Sia's number one album 1000 Forms Of Fear. Watch the music video below: