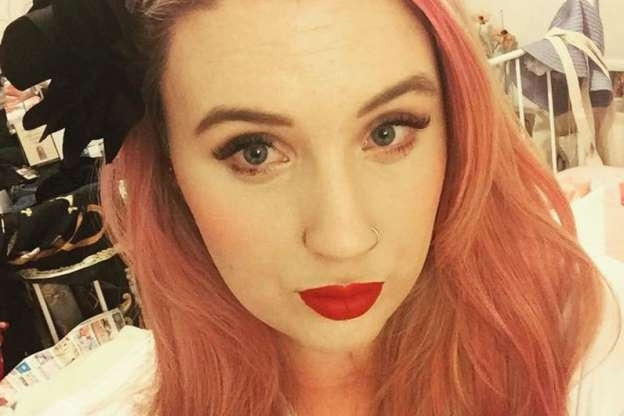 An heiress to the fortune of an Australian mining mogul has seen her A$25m (£14m, $19m) inheritance slashed by more than a quarter after the estate appealed against her extravagant lifestyle.
Olivia Mead saw her inheritance cut to A$6.1m by a Perth court after the remaining heirs of Pilbara mining billionaire Peter Wright overturned a 2015 court decision that lifted her allowance from A$3m to A$25m.
The 22-year-old had set out a luxurious wishlist of what she needed to live comfortably for the rest of her life.
This included a A$1.2m limited edition, crystal-studded Kuhn Bosendorfer grand piano, A$950 per week for food, alcohol and fine wine and Pilates lessons until she is 97.
She also demanded a house five times the Perth average price, cash for the upkeep of the four children she plans to have - each two years apart – as well as two pairs of Tiffany sunglasses each year.
Wright, who was married four times and had four children, left a fortune of around $1.5bn when he died in 2012.
In court, Mead's lawyer Lindsay Ellison argued the upgraded A$25m will was large but "minimal compared to the size of the estate".
He added that because there were no other claims on the billionaire's estate the court had the leeway to "go that extra bit further, and add some cheese and jam" rather than just the essentials of life.
But Justice Michael Buss labelled some of the items on the list of the heiress as "just silly".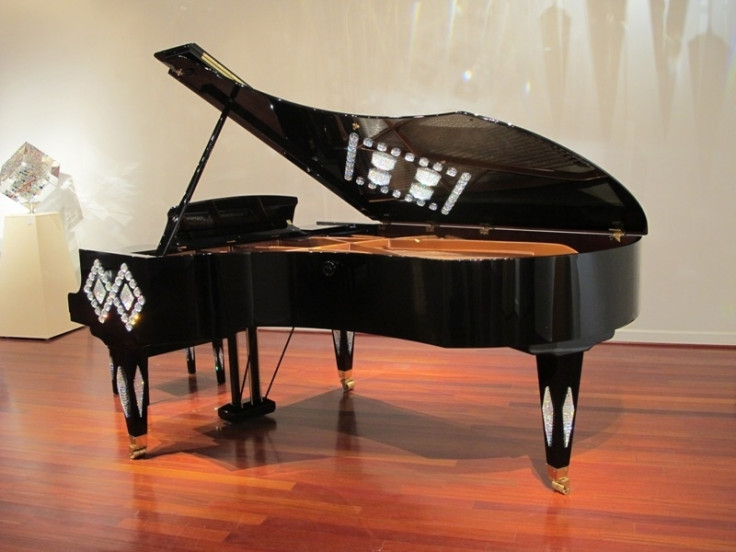 Olivia Mead is the youngest daughter of billionaire Michael Wright who had a brief relationship with her mother Elizabeth Anne Mead.
Wright's three other children are all a result of his second marriage to Judith. His daughters Leonie Baldock and Alexandra Bur each received a A$400m settlement, while his son Myles Wright was left A$20m.
Earlier court proceedings revealed that Wright first met Olivia when she was nine months old and after that contact was "sporadic".
Elizabeth Mead struggled to bring up her daughter as a single mother, at times relying on child benefit payments. However, Wright did pay for her private school education.
The extended family is not close, with Olivia meeting her half-sisters for the first time at Wright's funeral four years ago.
Olivia will not receive her inheritance until she is 30, and it had come with onerous conditions attached.
Under the original stipulations she would not receive a penny if she became an alcoholic or drug addict, or if she is convicted of a serious crime within ten years of her father's death. She would also lose her inheritance if she follows any religion that is not Roman Catholic, Presbyterian, Baptist or other similar Christian "traditional faiths".
However, these clauses were struck down by an earlier Western Australia Supreme Court ruling that said these "extraordinary" stipulations were a violation of her human rights and her freedom of religion.