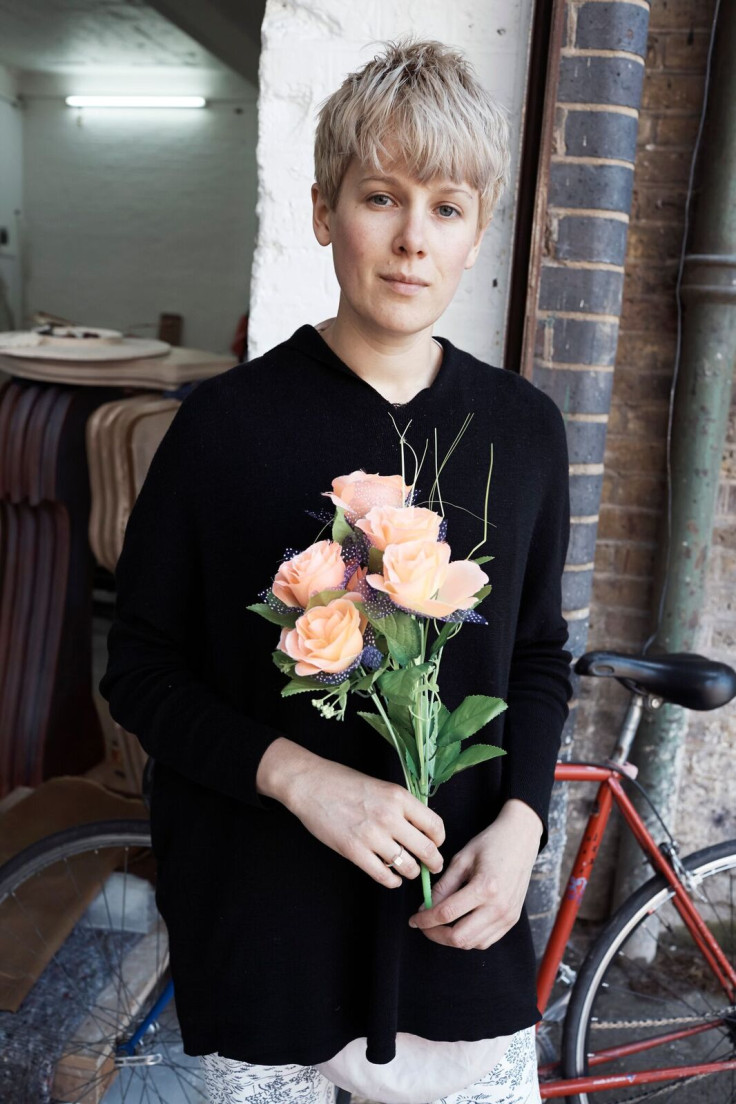 Helen Marten has won the Turner Prize for 2016. The artist works in a range of handmade and found objects drawn from daily life such as cotton buds, coins, shoe soles, limes, marbles, eggs, snooker chalk and snakeskin.
Alex Farquharson, director of Tate Britain, said Marten had been chosen as her work has "incredible virtuosity".
He told the BBC: "She's like a kind of poet when it comes to using materials, images and found objects."
The victorious Marten was shortlisted for her projects which included Lunar Nibs at the 56th Venice Biennale and her solo exhibition Eucalyptus Let Us In at Green Naftali in New York. She pipped three other artists to the prize: Anthea Hamilton, Michael Dean and Josephine Pryde.
Hamilton's work was this year's most controversial Turner Prize entry. Her 16ft fetish sculpture of golden buttocks prised apart by two hands, Project for Door, combined surrealism with comedy and sexual imagery.
Art curator Linsey Young told the Evening Standard: "Unsurprisingly, no one at Tate had ever built a 4.5 x 5m high bottom, but it's our job to respond to the artist's needs and find a way to make that happen, drawing on a huge range of expertise from all over the country."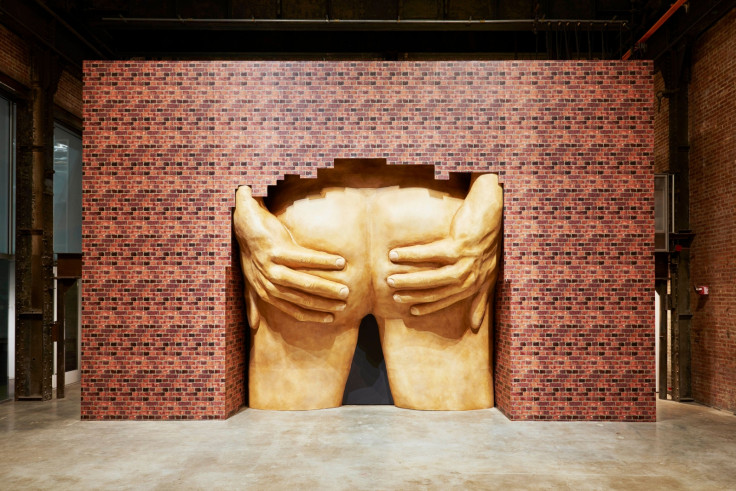 Also unsuccessful was Josephine Pryde, who makes use of photography and sculpture to explore the nature of image making and display. For the Turner Prize, she created new works using domestic kitchen worktops as well as a small working train. She was shortlisted for lapses in Thinking By the person i Am at CCA Wattis, San Francisco.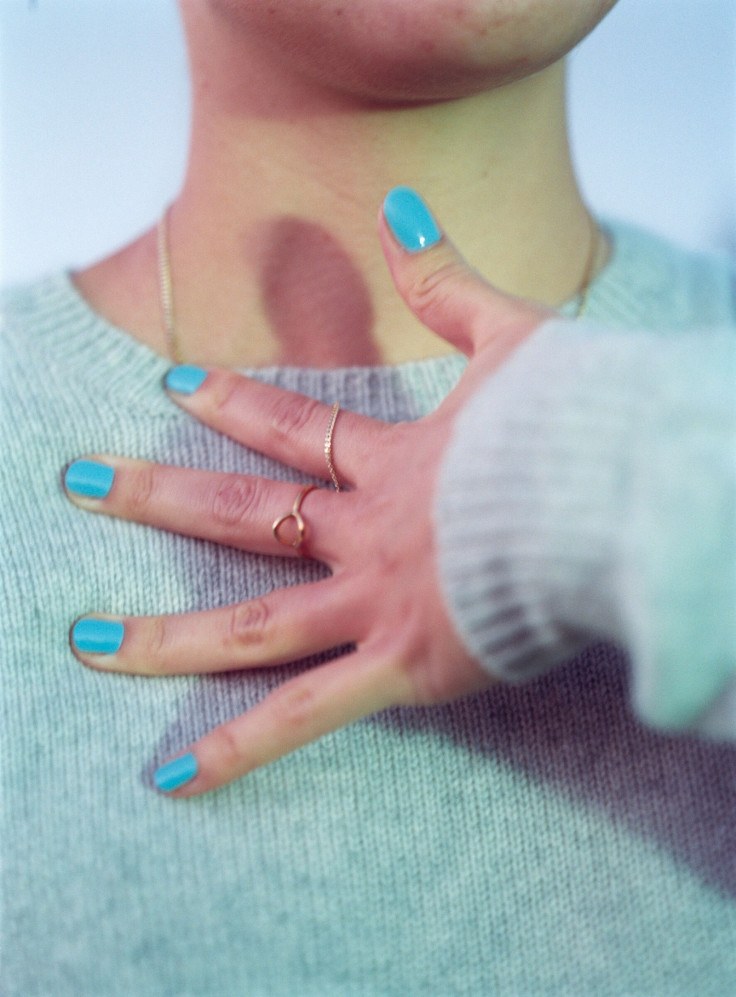 The final defeated artist, Michael Dean's work focuses on sculpture, particularly on the "physical presentation of language". He was shortlisted for two exhibitions: Sic Glyphs at South London Gallery and Qualities of Violence at de Appel arts centre, Amsterdam.
Dean's work (United Kingdom poverty line for two adults and two children: twenty thousand four hundred and thirty six pounds sterling as published on 1st September 2016) consisted of £20,436 in pennies. This is the amount of money the government states is the minimum that two adults and two children need to survive for a year in the UK. When installing the work, Dean removed one coin, meaning that the money remaining was one penny less than the poverty line.