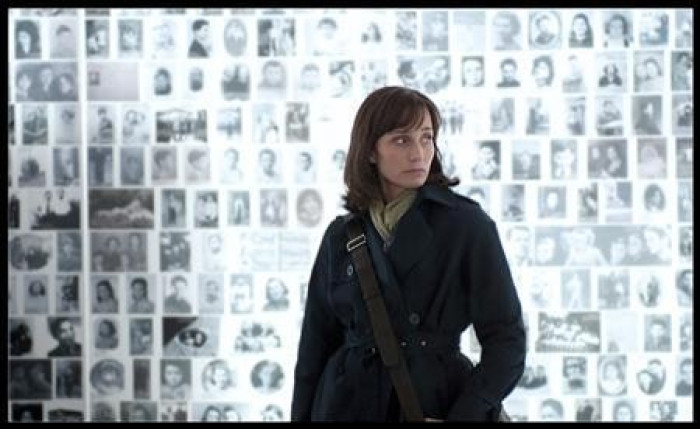 It takes a talented actress to portray the Queen, so it is no surprise that even Her Majesty has described it as a "challenging" role.
In April, Dame Kristin Scott Thomas will be replacing Helen Mirren in the lead role as Queen Elizabeth II in London theatre play, The Audience.
Rather coincidentally, Thomas had the pleasure of meeting the Queen this week when she received her damehood for services to drama at Buckingham Palace. Naturally, Thomas told the monarch she would be playing her on stage and the 88-year-old had some words of advice.
"She asked me what I was doing next, so I had to tell her and she said it would be quite a challenge," Thomas told the Mirror.
The 54-year-old, who is best known for appearing in The English Patient, Four Weddings a Funeral and Gosford Park, will undoubtedly rise to the challenge after being made an OBE in 2003 and receiving France's Legion of Honour for her career achievements in 2005.
Thomas is in good company when it comes to getting into character of one of the world's most respected figures, as these actresses have also had the pleasure of portraying Her Majesty.
IBTimes UK takes a look at who else has played the Queen on screen and stage...
Helen Mirren:
Perhaps the most acclaimed portrayal of the monarch comes from Mirren, 69, who won an Oscar in 2007 for her starring role in The Queen (2006). When asked by ITN in 2013 if she enjoys playing the HRM, Mirren replied: "Yes, I think so. It's a role that you have to suppress your emotions in."
She then joked: "I'm half Russian, that doesn't come easy to me in acting terms. On the other hand I also think that's the power of the personality, the character of the Queen.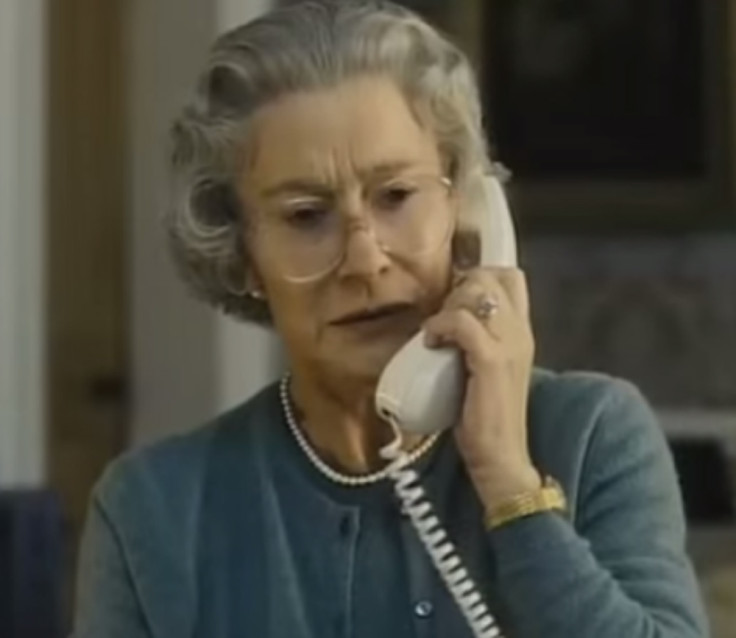 Emma Thompson:
In 2012, Thompson, 55, played Her Majesty in Sky's Playhouse Presents Walking the Dogs, a drama based on the Buckingham Palace break-in, which saw an intruder have a conversation with the actress in her bedroom.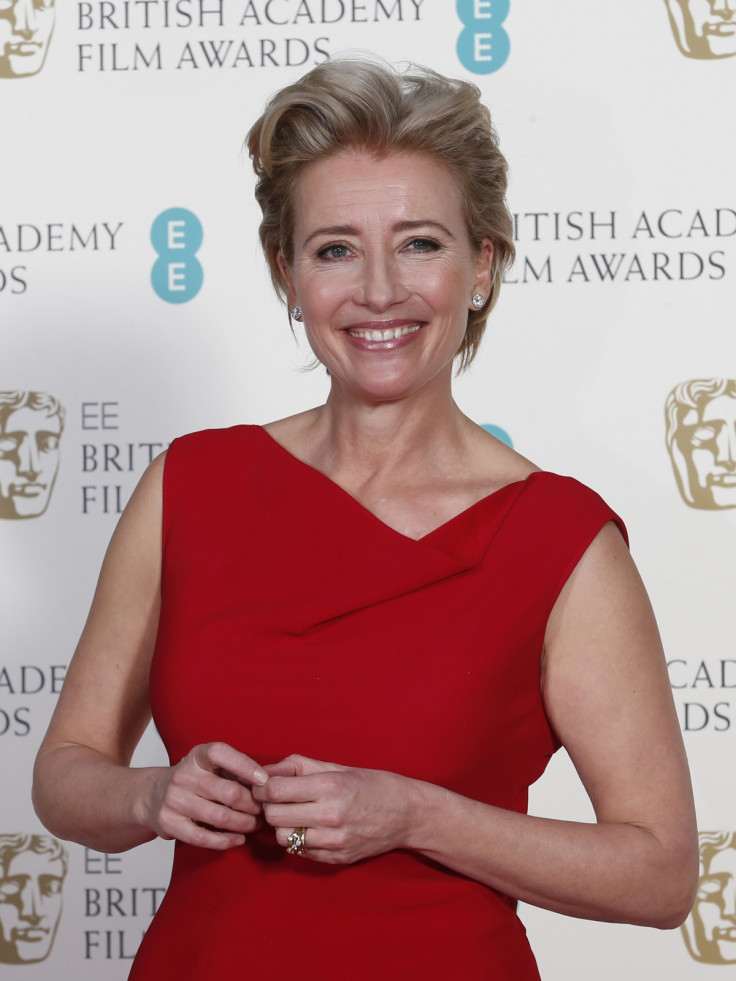 Jane Alexander:
The 75-year-old played HRH in 2011's TV movie William & Catherine: A Royal Romance. Despite the high profile nature of the role, Alexander said she wasn't intimidated by the character: "No, not really, because she is a public figure, so I'm sure she is used to these kinds of things. God knows Helen Mirren did a brilliant job in 'The Queen' - that started it off," Alexander admitted.
"Who knows if she and Phillip would ever look at movies about the royal family. Maybe they would out of curiosity, but my hunch is, maybe not. They know the real Kate. They know the real William."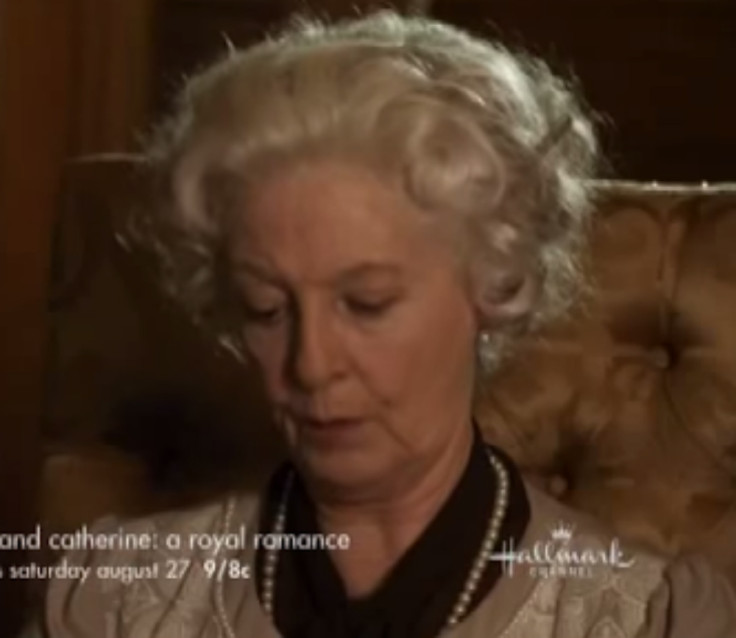 Rosemary Leach:
In the BBC TV movie Margaret (2009), about Margaret Thatcher's final days in office as prime minister, Leach, 79, played Her Majesty. The movie caused a stir though when it suggested that the Queen encouraged Thatcher to resign. Buckingham Palace refused to confirm this and released the following statement: "We never discuss anything regarding meetings that the Queen has with any of her prime ministers."