Helicopter with 12 People Goes Missing in Russian Territory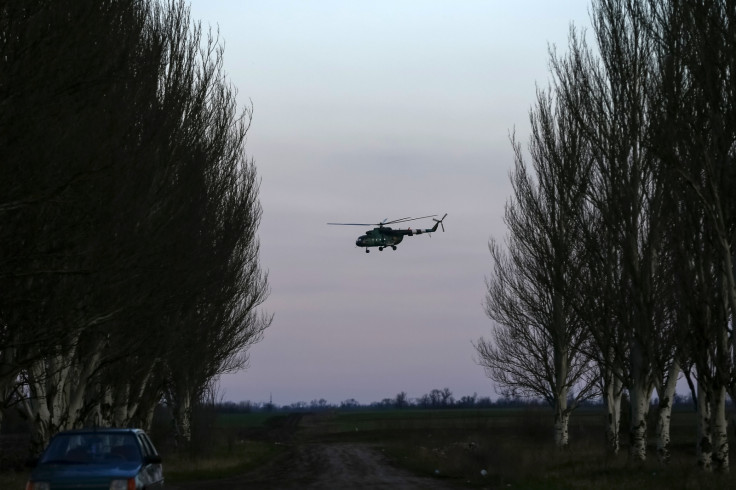 A Mi-8 helicopter with 12 people on board has gone missing in the Republic of Tyva, one of the federal subjects of Russia, sparking a search mission.
The aircraft was carrying five crew members and seven passengers when it disappeared from the radars in the southern Siberian region.
The Mi-8 lost radio contact when it was flying between Sorug and Kyzyl. The Emergency Situations Ministry said in an online statement they are yet to establish contact with the pilots.
At least 40 people are involved in the search and an aerial operation is also under way.
A state of emergency has been declared in Tyva and local officials have urged emergency personnel to intensify the search.
© Copyright IBTimes 2023. All rights reserved.