Help to Buy: Islamic Mortgages Now Offered Under Scheme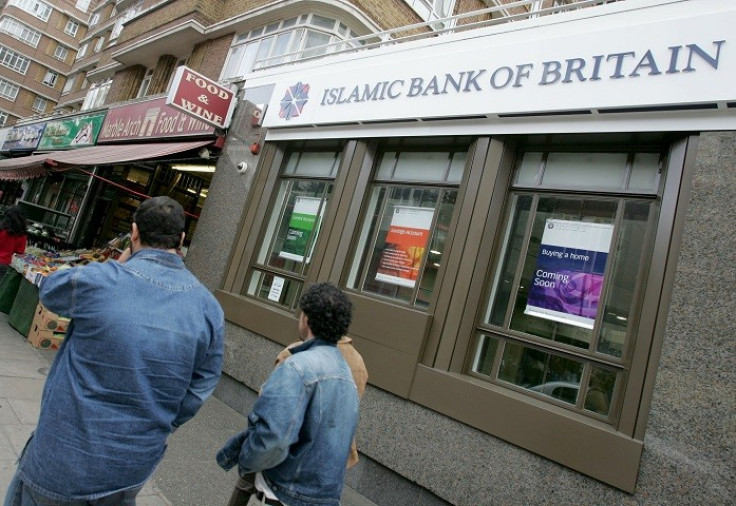 Britain's mortgage-easing scheme Help to Buy has been extended to include Islamic mortgages.
It comes amid efforts by the government to turn London into a global hub for Islamic finance.
Help to Buy is a stimulus package for the mortgage market. It includes a government guarantee for banks on their mortgage lending and interest-free equity loans for first-time buyers.
"The Help to Buy extension builds on the government's commitment to support the UK Islamic finance market...and retain London's position as the premier western Islamic financial centre," said the Treasury in a statement.
Islamic mortgages with Help to Buy support will be offered by the Islamic Bank of Britain.
Under Islamic finances rules, the paying and receiving of interest is not allowed.
The mortgages will work by the bank owning the property and the buyer paying them in stages until they own it, as well as rent on top.
Britain's government has already launched the first ever sovereign sukuk - bond - outside of the Islamic world. The tranche of UK government sukuks is worth £200m.
At the event, Prime Minister David Cameron pledged to make the UK a more accommodating environment for Muslims by ensuring the Islamic finance infrastructure is in place.
"We have already removed the double tax on Islamic mortgages and extended tax relief on Islamic mortgages to companies as well as individuals, and just last week we made new commitments to open up new forms of student loans and business start-up loans for Islamic students and entrepreneurs," he said.
"Let me be clear what this means. Never again should a Muslim in Britain feel unable to go to university because they cannot get a Student Loan - simply because of their religion.
"Never again should a Muslim in Britain feel unable to go to start a business because they cannot get a Start-up Loan - simply because of their religion.
"The message is simple: Britain is a country ready to welcome your investment, a country that values your friendship, and a country which will never exclude anyone because of their race, religion, colour or creed."
Globally, the Islamic finance industry is forecast to be worth $2.6tn (€1.9bn, £1.6bn) by 2017. It has grown by around 30% each year since the millennium and consultancy firm Oliver Wyman predicts that there will need to be at least 150 Islamic finance institutions by 2020 to meet the ever-growing demand.
There are more than 20 UK banks offering Sharia-compliant products, such as HSBC and RBS.
© Copyright IBTimes 2023. All rights reserved.