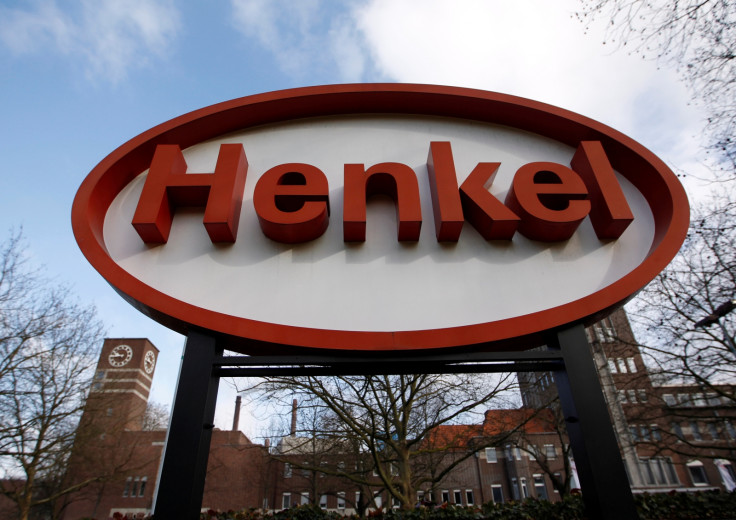 German consumer goods giant Henkel has agreed to buy US home-care company Sun Products in a $3.6bn (£2.6bn; €3.3bn) deal. In a statement released on 24 June, Henkel said the acquisition will see it become the second biggest laundry care provider in the US.
Connecticut-based Sun Products owns laundry brands such as Sun, Wisk, Snuggle and Sunlight. It generated revenues of around $1.6bn last year and employs some 2,000 people.
"This transaction is a major strategic move for Henkel. North America is one of the most important markets for us worldwide. With the acquisition of Sun Products we will improve our position in the USA, the world's largest laundry market," said Henkel chief executive Hans Van Bylen.
Dan O'Connell, founder and CEO of Vestar Capital Partners, owner of Sun Products, added: "The partnership between Jeff Ansell and the Sun Products leadership and the Vestar consumer team has been highly successful for our firm and our investors.
"We are proud of the company's many achievements under our ownership, including improved profitability, healthier core brands and strengthened operations and believe the combination with Henkel's North America business will create a strong platform for future success."