Actress Cara Delevingne has admitted that she is "completely in love" with girlfriend Annie Clark – also known by her stage name St Vincent. The admission comes after rumours of the couple being engaged started circulating as soon as the American singer posted a photo of herself wearing a ring on Instagram.
In an interview for the September cover of Vogue (via The Daily Mail), the 23-year model-turned-actress said, "I'm completely in love. Before, I didn't know what love was – real love. I didn't understand the depth of it. I always used to think it was you against the world."
"Now I know the meaning of life is love. Whether that's for yourself or for the world or your partner," she added.
Although, the Suicide Squad actress disclosed that she was head over heels in love with Clark, she did not address engagement rumours. Nonetheless, did speak openly about her sexuality, which her parents "whole-heartedly support".
"As a child I used gay as a bad world. As in, 'that's so gay'. All my friends did," Delevingne said. "I'm obviously in love, so if people want to say I'm gay, that's great. But we're all liquid – we change, we grow."
Talking about her parents, the actress said, "They have been so, so supportive."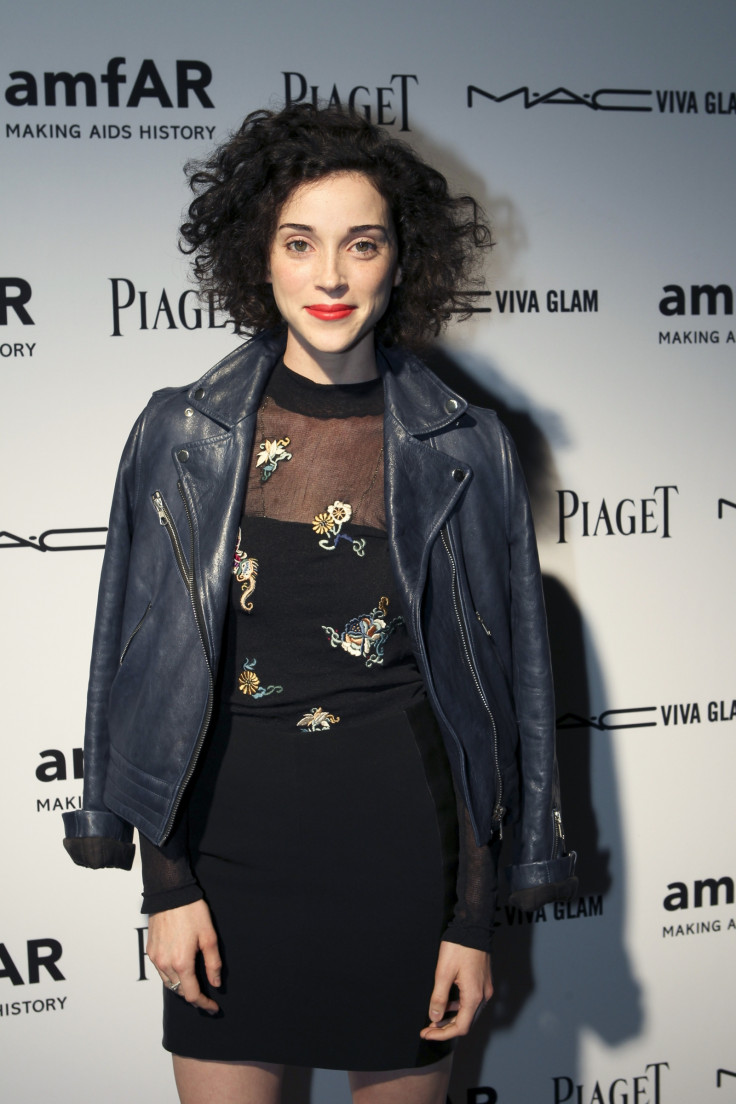 Delevingne was previously linked with singer Jake Bugg and US actress Michelle Rodriguez. She will play the Enchantress in Suicide Squad alongside the likes of Jared Leto, Will Smith and Margot Robbie.
The movie is set to release in 5 August.