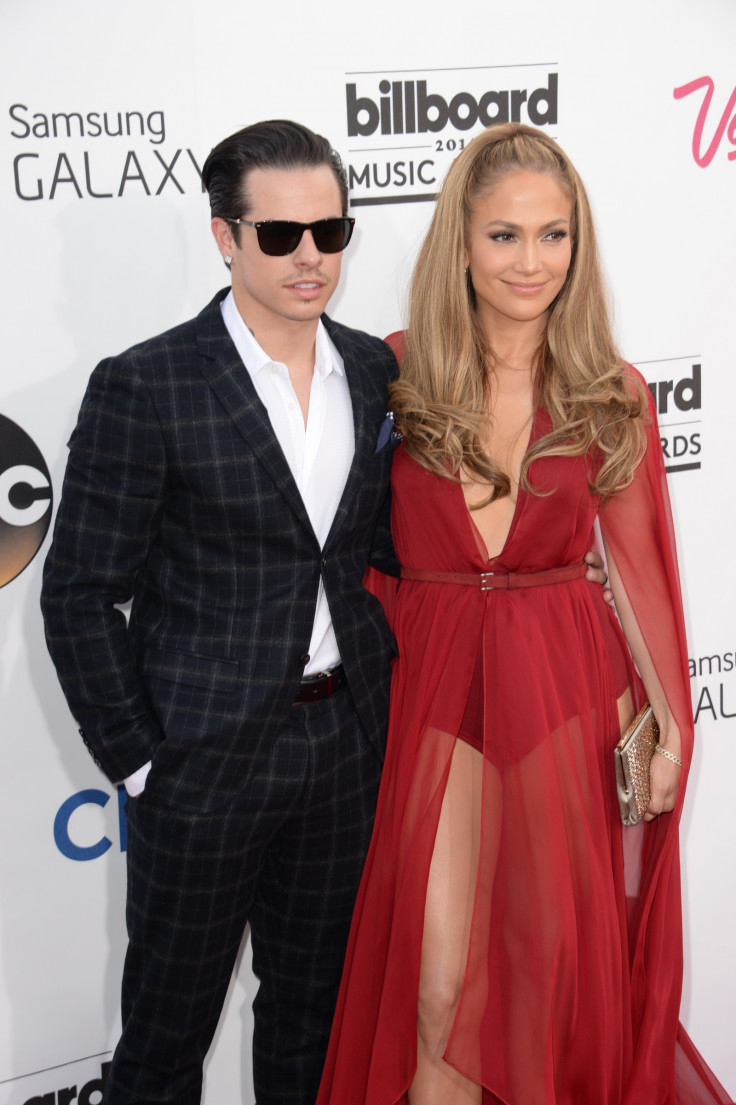 Casper Smart has no bad blood for former flame Jennifer Lopez and the 29-year-old recently spoke to Entertainment Tonight about her new rumoured relationship with baseball legend Alex Rodriguez.
The performer said he was happy for Lopez's and stressed, "I want nothing but the best and love [for Lopez]." Taking about the amicable relationship post-breakup with the On the Floor singer, Casper said, "[We're] friends... [we have] nothing but respect and love for each other."
Lopez and Smart were first believed to be dating in 2011, but called it quits in 2014. They rekindled in 2015, before finally parting ways in August 2016. Before calling things off with the Ain't Your Mama singer, Smart went on tour with her as a choreographer and back-up dancer.
Speaking about that experience, Smart told the publication: "It was tiring but nice to travel around the world in six months, especially with someone you're with and you get to enjoy it together. The work was a lot and we constantly were fixing and changing and shifting and making the show better, daily. But it was fun."
Smart is currently focusing on his acting career and revealed that he is excited to be a part of ABC's upcoming musical reimagining of Dirty Dancing. The 29-year-old said, "I'm proud to be a part of something so iconic and legendary. I just feel blessed to be a part of it... and have such a good time. All the cast and actors, we got super close. We still keep in contact daily."
Casper will co-star in the TV film alongside Abigail Breslin, Colt Prattes, Sarah Hyland, Debra Messing and Katey Sagal, which will air on 24 May at 8pm ET/PT on the ABC Network.
Previously, People Magazine had claimed that Lopez was dating former MLB star Alex "A-Rod" Rodriguez. "They have been dating for a few weeks," a source told the magazine.
"She seems excited. He has been around her family and she really likes that he is a dad. She is aware, though, that he is a ladies' man too and is being cautious. For now, it's just fun. She is single and enjoys dating," the insider added.