Drake is not 'devastated' about Jennifer Lopez dating Alex Rodriguez despite rumours
Lopez and A-Rod 'have been dating for a few weeks', a recent report said.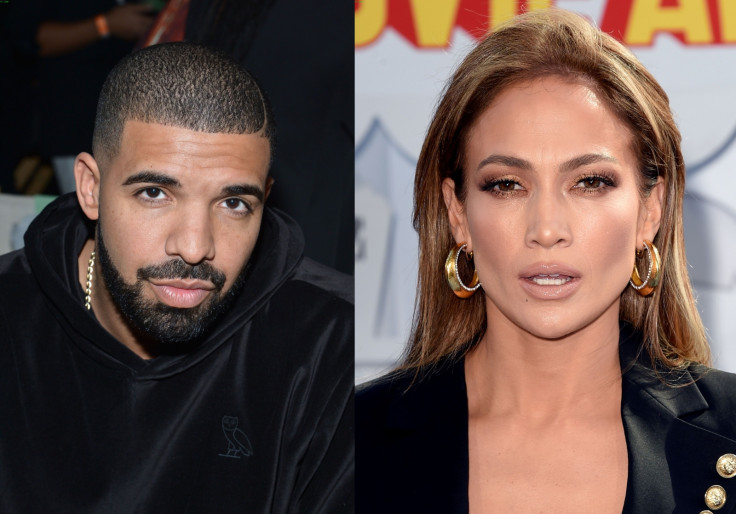 Jennifer Lopez has moved on to another man, after recently confirming that she is not seeing Drake. According to multiple websites, the Shades Of Grey actress is currently going out with Alex Rodriguez.
A Hollywood Life report had alleged that Drake was "beyond devastated" that Lopez was moving on so quickly. However, Gossip Cop was quick to debunk the bogus report and claimed that it was all made up. A source close to the rapper told the debunking website that Drake isn't "devastated" about Lopez and Rodriguez's relationship.
Previously, a source allegedly told Hollywood Life, "Drake hates the news because he feels like he let her get away, and now Alex is enjoying the relationship he could have had with her. At the same time, he understands that Alex is in a different place in his life and is the person Jen needs right now"
The insider alleged that the One Dance rapper thinks he is the better man for her. "Alex is more on her wavelength. Drake might not like it, but he will have to deal with it. He's not going to bother to interfere because he respects Jen and her decisions, even though he thinks he's the better man."
People Magazine confirmed that the 47-year-old singer is dating former MLB star Alex "A-Rod" Rodriguez. "They have been dating for a few weeks," the source said.
"She seems excited. He has been around her family and she really likes that he is a dad. She is aware, though, that he is a ladies' man too and is being cautious. For now, it's just fun. She is single and enjoys dating." the insider added.
Rodriguez recently ended his relationship with Silicon Valley CEO Anne Wojcicki in February after dating for almost a year. Meanwhile, E! News in February reported that Lopez and Drake are taking some time apart.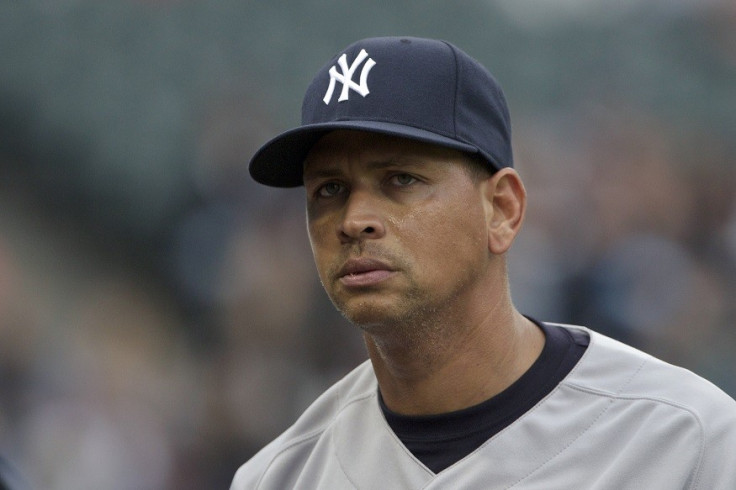 © Copyright IBTimes 2023. All rights reserved.