This is house hunting with a difference: a bunker built during the Nazi occupation of Guernsey has just been put up for sale.
To call it a fixer-upper is a bit of an understatement. With a guide price of £155,000, prospective buyers will have to not be put off by the damp and dingy conditions found in the property – and that's without even mentioning its questionable past.
Real estate agency Swoffers is hoping to sell the property to a buyer with an eye for something unusual and, clearly, someone with a bit of spare time on their hands. The underground property boasts two huge rooms, an entrance, two outside fields and even an escape hatch for anyone hoping to make a quick getaway from dinner guests.
The bunker was originally fitted with air purification systems, showers, toilet, gas proof doors, telephones and periscope. However, only the air filtration system remains.
According to Swoffers, the property is a "unique and exciting opportunity to acquire a part of the history of Guernsey."
Construction of the bunker began in August 1942 at the height of Adolf Hitler's Third Reich. The structure was built "as a shelter space to support the network of defense structures in the vicinity and to protect troops in case of bombing,"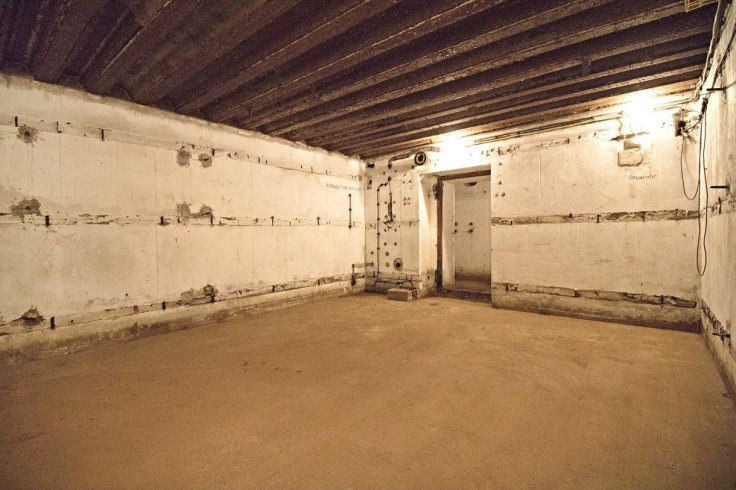 Noisy neigbours shouldn't be much of a problem - the property is situated in Route de la Tague, Torteval, one of Guernsey's smallest localities, with a population of just 973 residents.
Guernsey and other Channel Islands, including Jersey and Sark, were the only Europen territories of Britain to be occupied by Wehrmacht forces, following an invasion in 1940.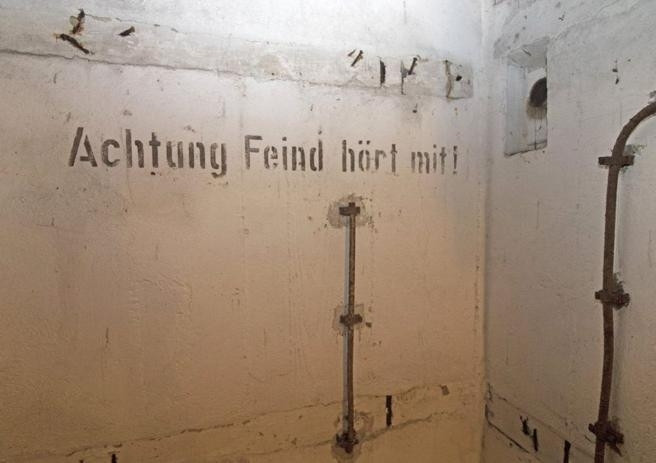 Guernsey was part of Hitler's Atlantic Wall, a fortified zone intended to help prevent an invasion by enemy forces. The wall became an obsession of the Hitler, with thousands of military installations built across the French coast and neighbouring islands.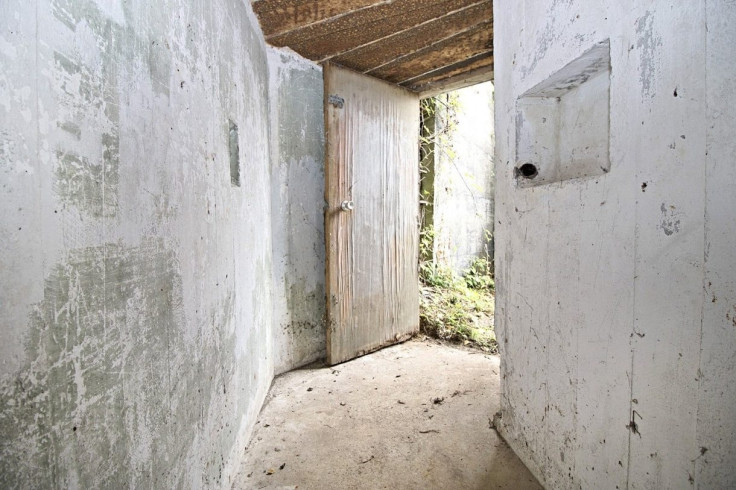 The Channel Islands were finally liberated in May 1945 following the unconditional surrender of German forces. Despite evacuation by many of the residents, nearly 25,000 remained on the island during the occupation.