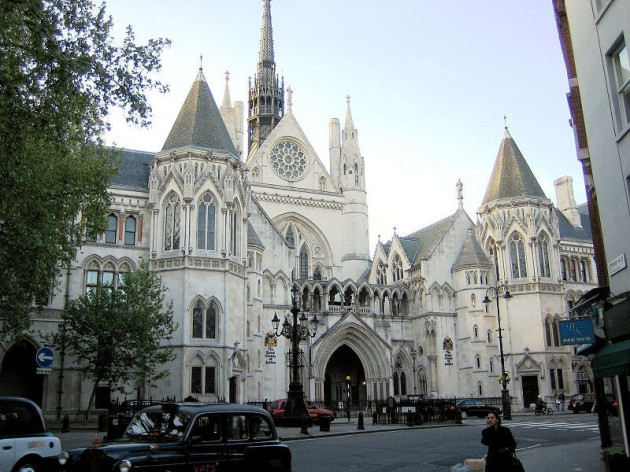 A High Court judge in London is to decide if a woman with bipolar disorder can have her pregnancy terminated.
The 37-year-old woman, who has not been named, is 23 weeks pregnant, meaning a decision on an abortion must be made imminently. The limit for an abortion is 24 weeks.
She has been deemed unfit to make a decision about a termination by doctors because of her mental health problems. She is being held in a mental health facility.
Bipolar disorder was formerly known as manic depression. The sufferer experiences episodes of elevated mood, or mania, which alternates with periods of deep depression.
The woman had planned the pregnancy with her husband and had appeared happy until April, when she decided she wanted a termination.
In her video plea to Mr Justice Holman, she said she would try to take her own life if she were forced to give birth and would kill the baby if she had to carry it to full term.
Psychiatric evaluaion
The court heard how she began asking for an abortion after she stopped taking her medication.
She also stopped letting her mother visit and became violent towards her husband. The doctor said her behaviour was consistent with a gradual mental decline that resulted in her wanting a termination. The woman said she was in an unhappy marriage.
A psychiatrist treating her told Holman that he was "100% certain" she does not have the mental capacity to make a decision on termination.
The woman's mother told the judge that she did not believe her daughter was of sound mind. "I know my daughter when she is well and she is definitely not well," she said.
A lawyer representing the husband said he agreed with the psychiatrist's evaluation.
The case continues.