A British inventor has designed a wearable crane headset that you can use to prepare your cereal as a means of making breakfast more fun.
Artist and designer Dominic Wilcox, whose previous wacky inventions include the world's first self-navigating shoes and the driverless glass car, was commissioned by US cereal giant Kellogg's to adapt the wearable technology trend for the breakfast market.
Debuting several inventions at the Cereal Killer Cafe in London, Wilcox also showed off a drone that delivers cereal bowls, an e-spoon that measures the mouthfuls of food as you eat and a Soggy-O-Meter alarm that is set off when your cereal reaches your preferred level of sogginess.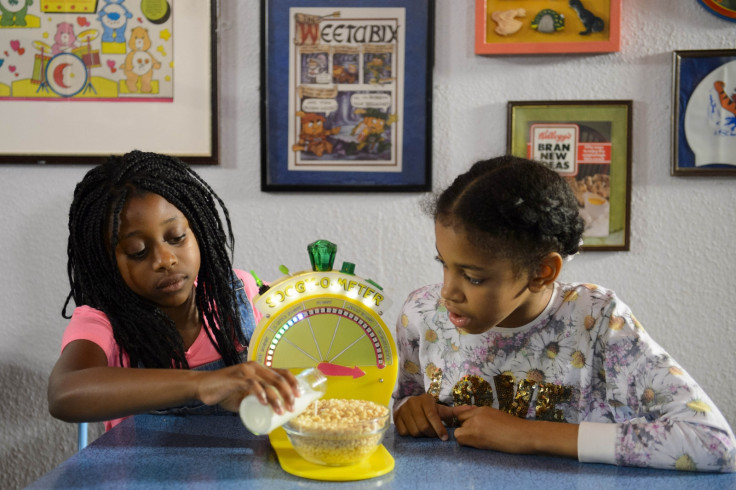 "Kellogg's challenged me to make breakfast more fun for families. So I've spent the last 10 weeks coming up with these breakfast inventions," Wilcox said. "My work is very much about taking the normal and the everyday and to try and twist it to make it extraordinary or unusual."
Kellogg's spokeswoman Louise Thompson-Davies said: "We've been making cereal for almost 100 years, and we're always looking for ways to make the rush of breakfast time easier and more fun. Not only do Dominic's inventions offer an amazingly creative way to help families enjoy the nutritional benefits of cereal and milk, but they have brought us one step closer to solving the conundrum of soggy cereal in the morning."