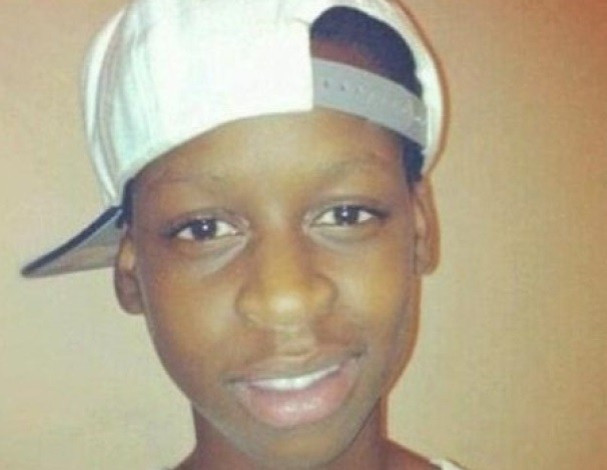 A murder investigation has been launched after a teenage boy was fatally stabbed on a bus in north London on his 16th birthday.
Derek Boateng, from Hackney, east London, was attacked on a 393 bus at Highbury New Park, Highbury, in an alleged row with another teenage passenger.
The youngster was treated by paramedics at the scene before being airlifted to hospital. He died from his injuries the following day.
His sister, Gifty Boateng, 29, paid tribute to her sibling, describing him as a loving, talented boy who wanted to be an engineer.
"I could not have had a better brother. He would do things for anyone and ask for nothing in return," she said.
"He was the family handyman and could fix anything and wanted to be an engineer.
"He also loved drumming. That was his passion. He was very musical and good at painting and drawing. He also liked football and was good at sports. He had lots of friends and was a loving son to our mum and dad."
A 15-year-old has been arrested on suspicion of attempted murder.
Derek, a former pupil at Highbury Grove School, lived with his parents and was said to be on his way home when he was attacked.
Boateng said: "He was not a gang member or anything like that. We really do not know why this has happened to our family."
Police are appealing for witnesses to the attack to call 020 8345 3734 or Crimestoppers anonymously on 0800 555111.