Democrat presidential nominee Hillary Clinton has blamed a coughing fit that interrupted her Cleveland speech on an allergic reaction to Donald Trump. During the rally, Clinton appeared to struggle with her voice, becoming hoarse and eventually breaking into a coughing fit that caused her to pause her address.
"Every time I think about Trump I get allergic," she said, as the coughing stopped, CNN reported.
"Once I get over my allergic reaction, let me say that we're here in part because we know how important this election is to Ohio.
"It's not....that Ohio is one of those battleground states you hear about every four years, it's that Ohio represents everything that's great about America and all of the challenges and opportunities that we face."
Clinton threw further digs at her GOP rival as she stated the problem with his "I alone can fix it" attitude was that it did not include the troops on the front line, the police and firefighters, doctors, nurses and teachers.
"It leaves out everybody except him," she said. "When he says I alone can fix it, that clearly demonstrates he does not understand how America works, why it got great and why we are great today."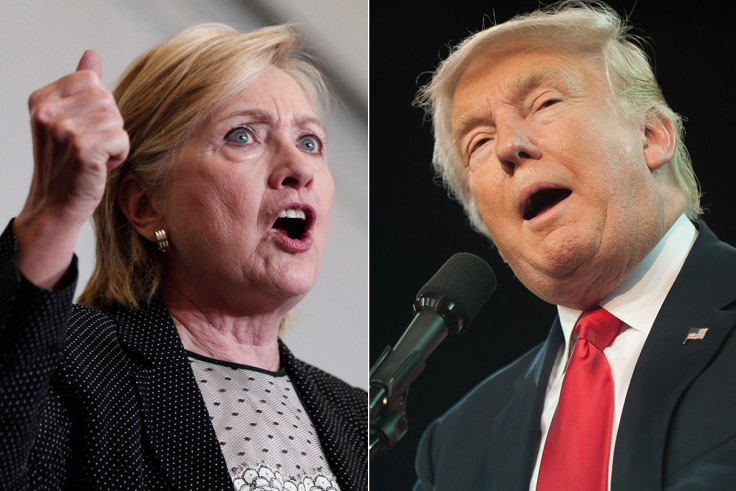 But Trump's team was quick to hit back at Clinton's "allergy" jibe, with his recently promoted campaign manager Kellyanne Conway tweeting of Clinton: "Must be allergic to media. Finally spent a minute w/ them."
Clinton has largely maintained her lead on Trump in nationwide polls but the Republican is gaining ground, seeing an increase in popularity among independent voters and in certain states such as Iowa and West Virginia.