Hillary Clinton's brother-in-law arrested for drink driving just days before California primary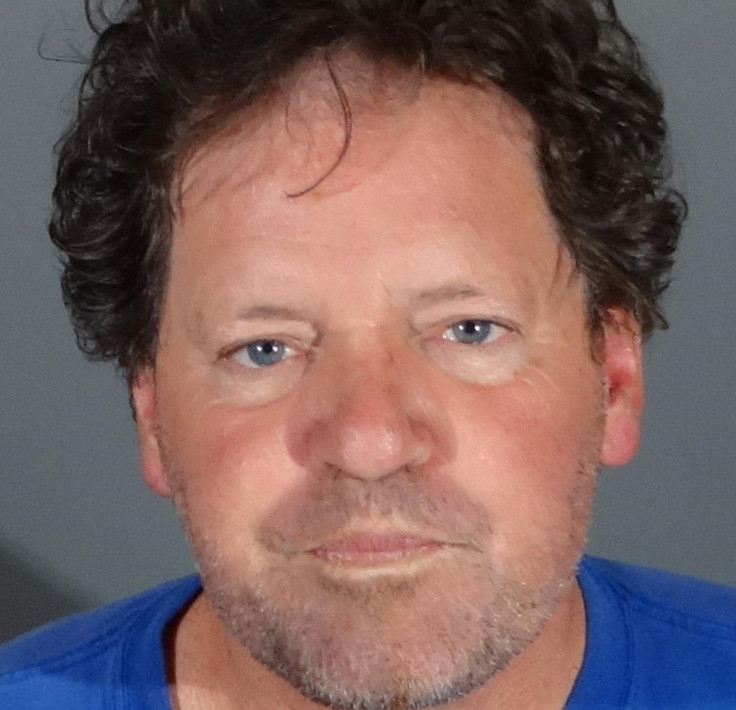 Hillary Clinton's brother-in-law has been arrested on suspicion of drink driving on the outskirts of Los Angeles just days before the crucial California primary vote. Roger Clinton, the half-brother of former US President Bill Clinton, was arrested at about 8pm on Sunday (5 June).
Police said he was driving possibly drunk and in "an erratic manner" on the Pacific Coast Highway in the Redondo Beach suburb, not far from where he lives. A witness called 911 and followed the car before police caught up and pulled him over.
Roger failed a field sobriety test and then refused all chemical testing, officers said. He is being held in custody with bail set at $15,000 (£10,400).
The 59-year-old's arrest came just two days before the California primary in which Hillary Clinton will face off against Bernie Sanders in her bid to become the presumptive Democratic nominee in the upcoming presidential race.
In an interview with the New York Times last year, Roger was said to be trying to keep a "low profile" during Hillary's bid to become the next US President.
He had earned the Secret Service codename "Headache" for his antics during President Bill Clinton's administration. He had previously been arrested for driving under the influence in 2001, the same year that saw him pardoned by his half-brother Bill for a 1985 drug conviction for which he had served a year in prison. The pardon allowed the conviction to be removed from his criminal record.
"I don't have a choice of being first brother," he had told the New York Times. "It's not like I've been given the option of doing it and I could turn it down. There are times when it's hard."
He is due to appear in court later on Monday (6 June).
© Copyright IBTimes 2023. All rights reserved.