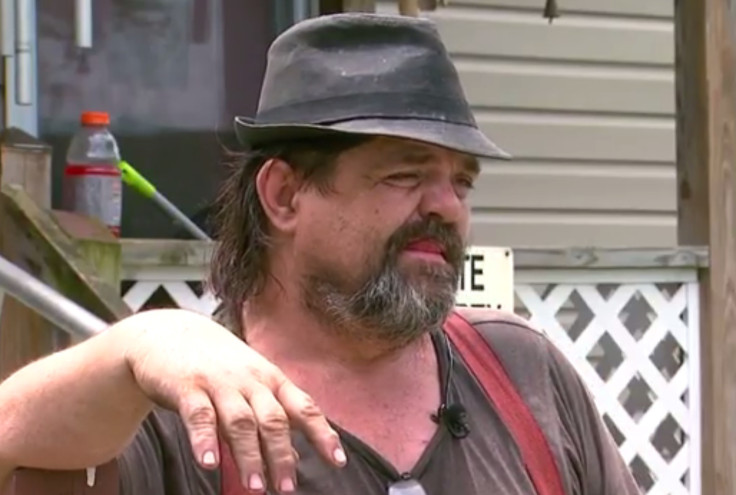 A 13-year-old boy from Indiana has been arrested and charged after allegedly spiking his parents' drinks with rat poison. Police say the child had become enraged when he was punished for being disobedient and decided to take revenge.
The boy, who has not been identified due to his age, is accused of then shaving pieces off a block of potentially deadly rat poison into a glass of Sprite and bottle of Gatorade.
His father and stepmother drank the spiked beverages while at their home in Seymour before noticing a peculiar aftertaste and seeing white pieces floating in the liquid.
The boy's father, Ralph Beesley, called the police before rushing to hospital with his wife.
"When my wife tried to drink her Sprite, she found a nice chunk of rat poison in there. My youngest came up and told me [my son] put rat poison in her Sprite, my Gatorade and in the milk."
When asked whether he thought his son was trying to kill him, he replied: "Heck, I think he was trying to get my wife more than me. He don't like my wife, plain and simple. I don't like to see my kid go to jail but something has to try and straighten him up."
The incident, on 30 May, saw the boy arrested and charged with aggravated assault. He is currently in Jackson County Juvenile Detention Center in Brownstown.
Capt Carl Lamb, of Seymour Police Department, said he had never seen an alleged crime like it during his 29-year career in law enforcement. He said: "This is usually something you see on TV shows or on the movies. Life can't be that bad that you want to harm or kill your father or step-mother."
Seymour Police Chief Bill Abbott added: "It's the first one that I recall a juvenile trying to poison his parents, in my career here.
"There has to be some discipline in a family. You can't just let the kids run rampant – and for this kid to go to that extreme measure of trying to poison his parents to make them ill or for whatever reason, there's other ways of handling things. Children have to also understand that your parents are there to be your parents and not necessarily your friend all the time."