Hillsborough Wikipedia Edits Linked to Liverpool Civil Servant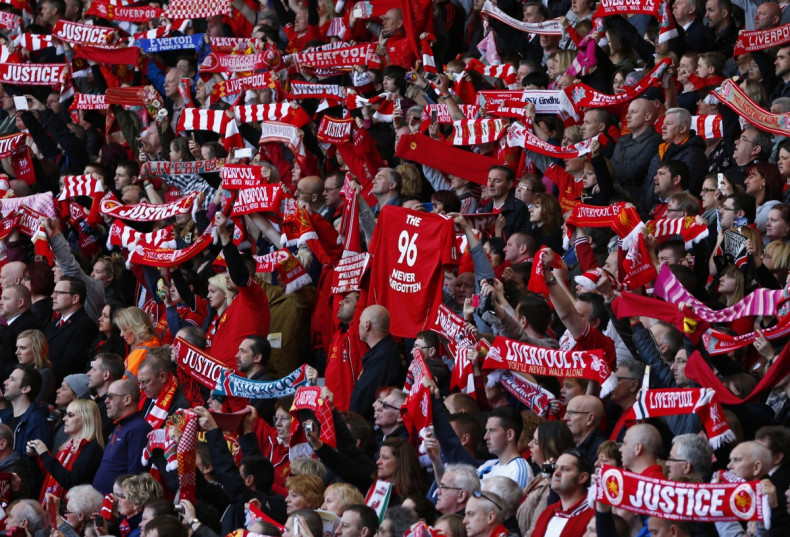 A civil servant in Liverpool has been questioned over allegations he changed the Hillsborough disaster Wikipedia page with "disgusting" entries.
An investigation was launched following claims the Wikipedia page dedicated to the 1989 disaster in which 96 people died had been altered using government computers.
Among the changes included the addition "Blame Liverpool fans" and the alteration of a phrase from "You'll Never Walk Alone", to "You'll never walk again", and later to "You'll never w**k alone".
At least one civil servant based in Merseyside has now been questioned by the Home Office about the changes after it was handed evidence by the Daily Telegraph.
It is believed the person questioned still works in a government department, but has denied any involvement in the Wikipedia changes.
The news comes after Labour MP Andy Burnham talked about how the investigation had uncovered "strong leads" with regards to finding out who was responsible for the edits between 2009 and 2012.
He added: "The investigation is at a fairly advanced stage. I thought there may be a simple technological solution and it has proved to be more difficult than that, but leads have emerged.
"They are no longer just sifting the haystack, there is now more focus to the investigation and it has narrowed."
Margaret Aspinall, of the Hillsborough Family Support Group, said the allegations are "much worse" now it has been suggested the culprit was in Liverpool.
She added: "They [the perpetrators] were big enough and manly enough to do it, and they should face the consequences. Of course, they should be named."
Other alterations included changing the slogan: "This is Anfield", which appears in the player's tunnel which leads to the pitch, to: "This is a "S**thole", and adding the line: "Nothing for the victims of the Heysel stadium disaster", in the entry about the Hillsborough memorial service at Anfield.
A Cabinet Office spokesperson said: "The amendments made to the Hillsborough Wikipedia page are sickening. The behaviour is in complete contravention of the Civil Service Code.
"Our first priority is to establish the facts and to examine the issues raised. Once we have the facts, the Minister for the Cabinet Office will update Parliament with the findings and consider further appropriate action.
"It would not be appropriate to comment further whilst this investigation is ongoing."