Hitachi Could Join Siemens and Mitsubishi in Bid for Alstom's Energy Assets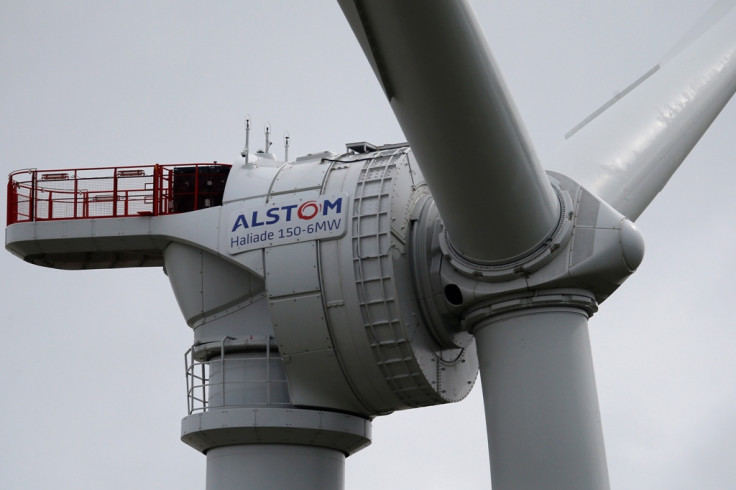 Japan's Hitachi hopes to join peer Mitsubishi Heavy Industries and Germany's Siemens in their planned joint bid for French group Alstom's energy assets, which Japanese daily Nikkei said could be worth $9.8bn.
A three-party bid could better help repel a near $17bn (£10.1bn, €12.5bn) rival offer by General Electric (GE).
Hitachi and Mitsubishi already share a working relationship – the two manufacturers merged their thermal power units earlier in the year.
"Mitsubishi Heavy is our partner. We want to work together with them," Katsumi Nagasawa, head of Hitachi's power systems group, said in Tokyo, reported Reuters.
Siemens could offer 500bn yen ($4.90bn) for Alstom's gas turbine business, and exclude Alstom's power grid business from a deal, according to a separate Nikkei report.
Nagasawa termed the proposed joint Siemens-Mitsubishi bid as "great news".
Siemens and Mitsubishi (MHI) are expected to take a decision on the submission of a proposal to Alstom's board of directors by 16 June, according to a statement by the German firm.
GE Bid
General Electric in May bettered its offer for Alstom's energy unit, in particular regarding jobs.
GE chief executive Jeff Immelt told French lawmakers GE will make detailed commitments to boost jobs in France.
Paris had previously disapproved of GE's bid for Alstom's power division and, earlier in May, boosted its takeover law giving itself the power to prevent a foreign takeover of "strategic" industrial groups -- a potential obstacle to GE's bid.
© Copyright IBTimes 2023. All rights reserved.