Siemens and Mitsubishi Mull Joint Alstom Energy Bid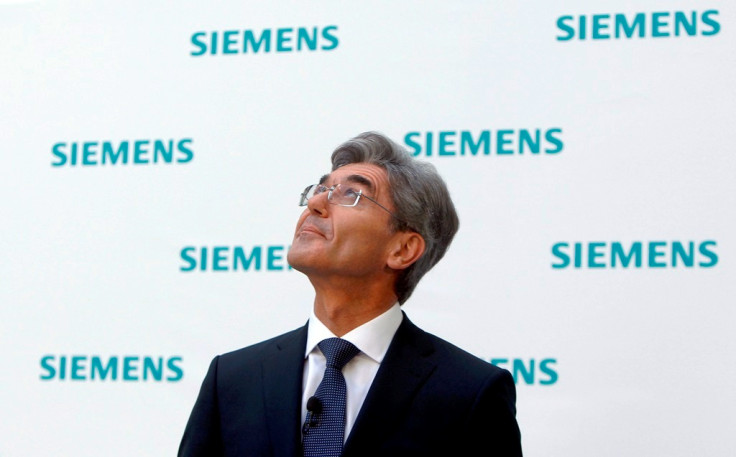 German conglomerate Siemens has joined forces with Japan's Mitsubishi Heavy Industries to examine a potential acquisition pitch for French firm Alstom's energy assets, and oppose a $17bn offer by General Electric.
Siemens and Mitsubishi (MHI) will take a decision on the submission of a proposal to Alstom's board of directors by 16 June, according to a statement by the German firm.
Joe Kaeser, President and CEO of Siemens said in the statement: "I appreciate MHI's commitment to join our efforts and I do look forward to working together with MHI to create a long-term oriented solution for Alstom, MHI and Siemens."
Shunishi Miyanaga, President and CEO of Mitsubishi Heavy Industries said in the statement: "MHI has been invited by Siemens to join forces and we firmly believe that we can substantially contribute to a partnership solution for Alstom which will create value for all parties involved, including the country of France."
The French government has sought to encourage Alstom's larger German competitor Siemens as a probable rival bidder to General Electric.
GE Bid
General Electric in May bettered its offer for troubled French engineering conglomerate Alstom's energy unit, in particular regarding the impact on jobs.
On 27 May, GE chief executive Jeff Immelt told French lawmakers GE will make detailed commitments to boost jobs in France.
Paris had previously disapproved of GE's $16.9bn (£10.1bn, €12.5bn) bid for Alstom's power division and, earlier in May, boosted its takeover law giving itself the power to prevent a foreign takeover of "strategic" industrial groups -- a potential obstacle to GE's bid.
© Copyright IBTimes 2023. All rights reserved.