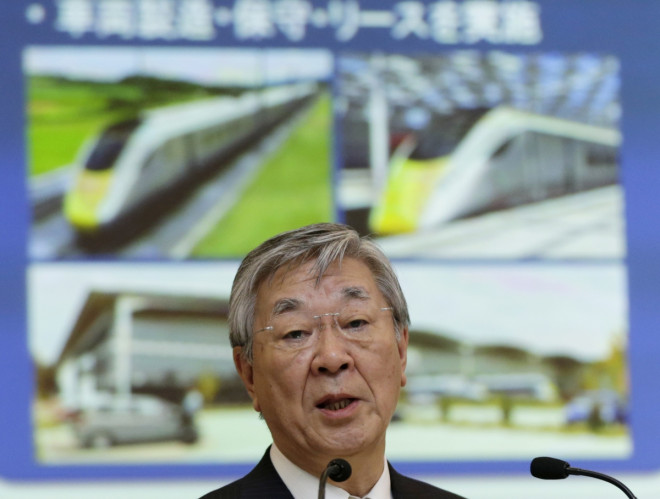 Electronics giant Hitachi plans to move its global rail business from Japan to the UK.
The firm, which is currently headquartered in Tokyo, said the move will help it to almost double its rail unit workforce from 2,500 to 4,000.
The business secretary Vince Cable hailed the move as a "huge vote of confidence" for the country's workers and Britain's rail industry.
The Liberal Democrat MP added: "It's further testament to the government's industrial strategy which is giving companies of Hitachi's stature the confidence to invest in the UK, creating new jobs and increasing exports that will help sustain long-term economic growth."
The transfer follows the firm wining a £1.2bn contract to make inter-city trains at its new facility in Country Durham.
The factory, which is based in Newton Aycliffe, is expected to operational next year and full production will start in 2016.
Hitachi explained it plans to manufacture 270 carriages at the plant, in a bid to win lucrative deals across the continent.
Hitachi's new head of global rail operations Alistair Dormer added: "We will continue to deliver excellent service to our customer base whilst seeking new markets and opportunities for expansion."