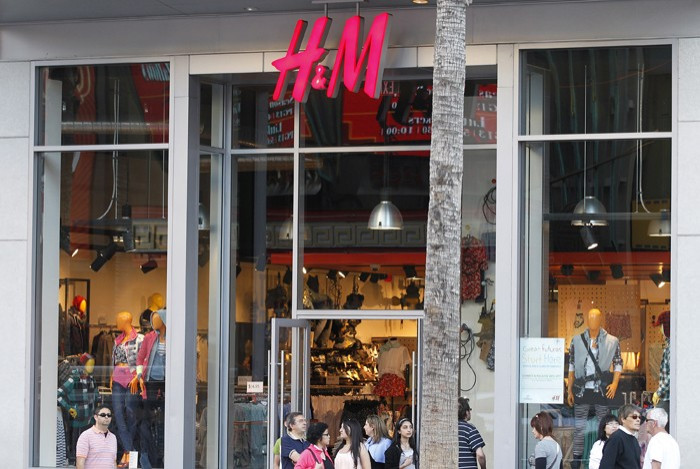 Hennes & Mauritz will launch a new upmarket fashion brand in London, as the rest of the group endures "very tough" market conditions.
Sweden's H&M said Arket will open its doors for the first time in the autumn, selling clothes for men, women and children as well as homeware.
H&M chief executive Karl-Johan Persson said the store will focus on "quality in simple, timeless and functional designs", which will sell at a "slightly higher price segment than H&M".
The world's second-largest fashion company after Zara owner Inditex, said the flagship store in London will be followed by other shops in Brussels, Copenhagen and Munich.
H&M also said its pre-tax profit fell 3.6% to 3.21bn crowns (£290.6m, $361.5m) in the three months to the end of February compared to a year ago. This was due to lower-than-expected growth and a higher proportion of goods sold on sale than planned.
Persson said: "For fashion retail in general, market conditions were very tough in many of our large markets in central and southern Europe and in the US, and this was reflected in our sales."
However, the group added that in Sweden and the other Scandinavian countries, eastern Europe, Turkey, Russia, China and Japan sales were strong with the group taking market share.
Persson said: "To meet the rapid change that is going on in fashion retail we need to be even faster and more flexible in our work processes."
He added that the group was working on a new format for its H&M stores. The H&M group runs more than 4,400 stores in 65 markets, employing more than 161,000 staff. It runs seven other clothing brands: H&M, COS, & Other Stories, Monki, Weekday, Cheap Monday and H&M Home.